Schools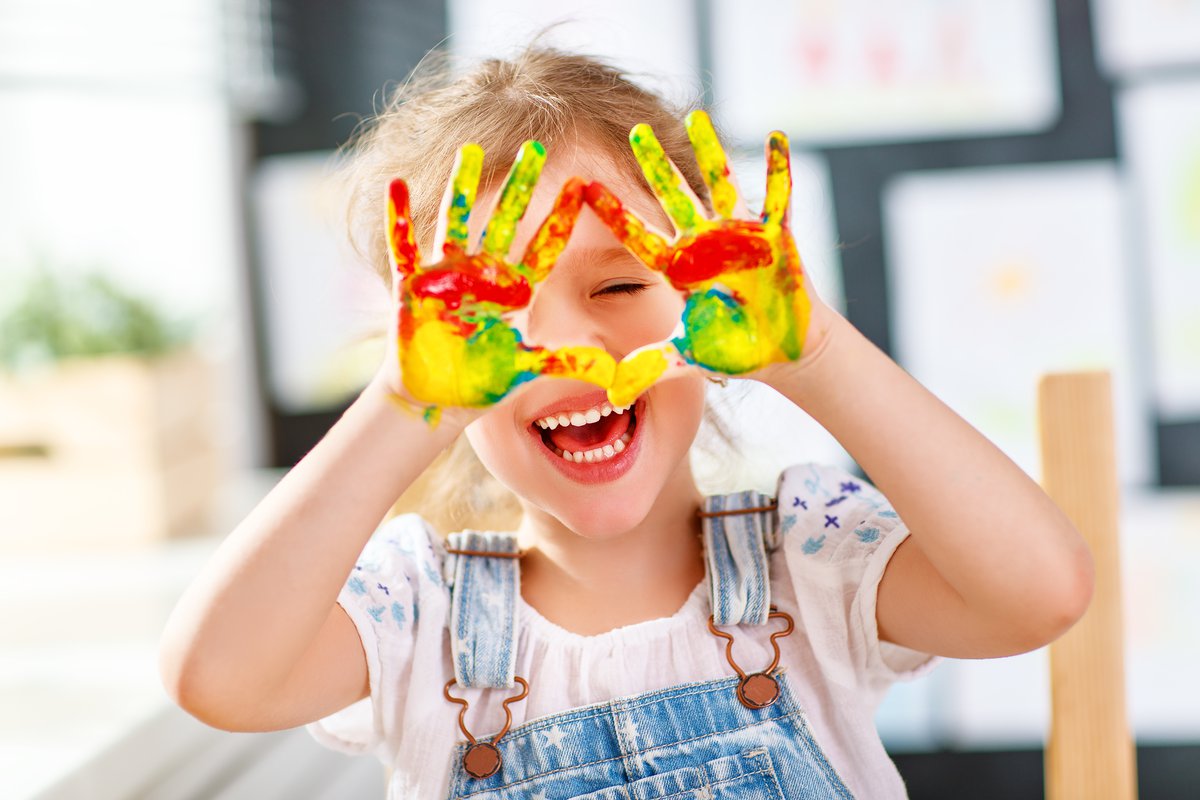 The Christian Church has always been at the forefront of education in Western Europe. Most of our great universities and teaching hospitals were Christian foundations, and in the past 200 years in the UK the Church was instrumental in establishing an education system in the local community.
Within the Diocese there are now 'Church Schools' (either voluntary aided or voluntary controlled). All of these schools are primary schools.
The role of education contributes to the Diocesan vision by enabling children to grow in faith and helping them as they go out into the world.
Diocesan Director of Education
Our Diocesan Director of Education is John Meredith. John can be contacted at dde.Swanbrec@churchinwales.org.uk or telephone 01874 623716.
Schools resources
You can find a list of resources to help pupils to keep learning during the Covid-19 lockdown here.
Find a Church school