Faith in Families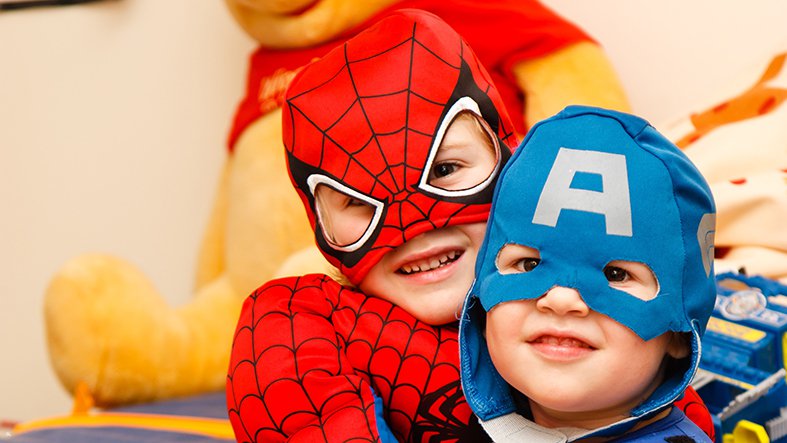 Faith in Families is one of the most impressive ways in which the diocese has developed its outreach into disadvantaged families and communities in our area. The Diocesan Board for Social Responsibility is involved in highlighting issues of social concern within the diocese, but, as Faith in Families, it is probably best known for running its projects on behalf of the diocese.
The very existence of some of its work as well as the livelihoods of staff members have again been under real threat. Your support will be a real boost to the morale of staff and trustees who are fighting to preserve the wonderful community and family work which Faith in Families delivers to people within several disadvantaged communities and who are in both profoundly challenging circumstances and real need.
The family centres, outreach projects and affordable (in some cases free) childcare settings strive to be able to fully provide the much-needed children and family support facilities in one-stop centres, easily accessible within local communities.
The St Teilo's Cwtch community centre and church in the heart of Portmead is now a flagship example of what can be achieved. It provides a family centre, open to all ages, where a range of activities take place including parent and toddler sessions, high scope play group, healthy family lunch, after school club, holiday play scheme, adult courses, breakfast club and sessions for young people over 10 years of age, to learn new skills and develop friendships whilst having a great time together. Also, a community cafe with free Wi-Fi and social enterprises will be developed for adults of the area, led by the community, for the community. It's a wonderful witness to the concern of the church for the people of the area, and a wonderful advert for the vision of the Faith in Families team.