Safeguarding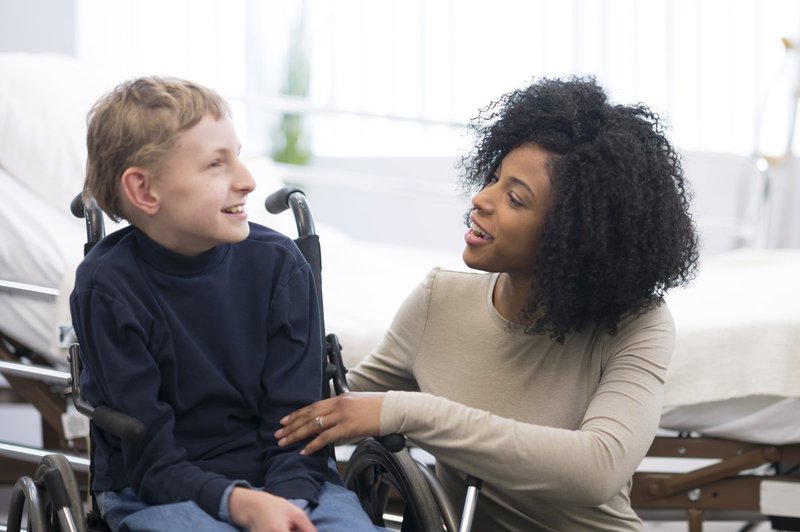 Safeguarding means preventing harm to children and adults at risk by protecting them from abuse or neglect.
The Church in Wales is committed to safeguarding as an integral part of its life, mission and ministry.
The Church in Wales will:
promote the wellbeing of children and adults at risk
raise awareness of safeguarding within the Church
work to prevent abuse or harm from occurring
seek to protect and respond well to those that have been abused.
Safeguarding is everybody's responsibility.
For more information about safeguarding, visit the Church in Wales' safeguarding page.
---
Colin Taylor has been appointed as a new Church in Wales provincial safeguarding officer covering Swansea and Brecon.
Colin should now be your first point of contact for all safeguarding concerns. You can reach him via: colintaylor@cinw.org.uk or 07956 790330.