Diocesan Director of Education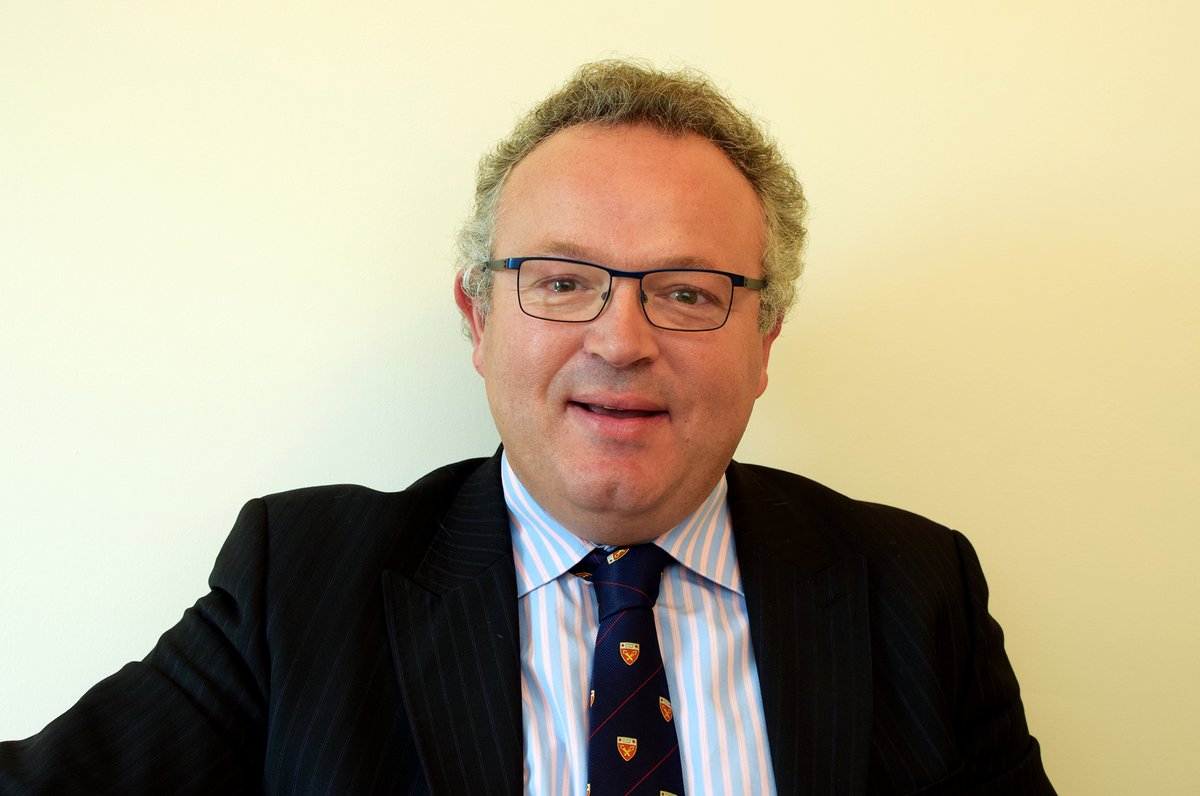 My name is John Meredith and I am the Diocesan Director of Education. I have worked in education for over 20 years, both in England and Wales, first as a teacher, Deputy Headteacher, Acting Headteacher, Diocesan Schools Consultant, RE Consultant, SMSC Quality Mark assessor, Schools Advisor for Christian Aid Wales and a Farmington Scholar. I am a member of the Religious Education Council for Wales, a member of three SACRE (Blaenau Gwent, Powys and Swansea) and a Christian Aid Diamond Award for working as a school's innovator. I am always keen to study and is a present studying 'Theology for Life' with St Padarn's
My role is very diverse and extremely rewarding straddling the world of education and the churches. I am responsible for 14 Church Schools in the Diocese, developing links with community schools, working with clergy and parishes and the development of the diocese's education twitter (@swanbreced) and YouTube channel.
An aspect of my role is visiting, advising and working with church schools in the diocese. Church schools recognise that as well as academic and emotional intelligence human beings also have spiritual intelligence. The spiritual aspects of life will be recognised and nurtured alongside the academic and emotional needs of all.
Spirituality is one of the major focuses of the role, with spirituality being the core meaning and connectedness in life. It has to do with seeking purpose in life, and from that basis responding to life situations. It is about hope and beliefs; meaning and purpose of life; and the relationship between a person and God. It is our discovery of God the creator, of our 'inmost being' and of the wonder of the environment. This affects how we see discipleship, engaging the whole person, with the purpose of a Church in Wales school is to offer a spiritual dimension to the lives of young people, within the traditions of the Church in Wales, in an increasingly secular world. Church schools have the potential to reach pupils every day, they are in school and to provide them with a strong grounding in both academic and spiritual development. It is important to include community schools in the process as well.
Another key element of the role is developing Professional Learning, with the current focus being upon wellbeing, spirituality, curriculum development, developing links between schools and parishes/ministry areas and incorporating modern technology and digital literacy into RE teaching and church life. I am a member of the Church in Wales's curriculum review team, working with Welsh Government on curriculum development linked to new Welsh Curriculum.
Education Days provide a focus for Professional Learning with all the diocesan schools coming together with community schools from inside and outside the diocese, as well as organisations that are interested in working in partnership with the diocese and schools. These days are high profile, with the Wales Education minister speaking at recently day as well as representatives from the Children's Commissioner for Wales, Future Generations Commissioner, an award-winning school from London, as well as several prominent and sector leading organisations. Everyone in the diocese is welcome to attend.
I look forward to working with you in the diocese and please contact me and follow our social media output
Email: dde.swanbrec@churchinwales.org.uk
Twitter: @swanbreced
YouTube: Swansea and Brecon Education with sections and playlist on:
Collective Worship
Reflective Prayer Spaces
RE Lessons
Wellbeing
Professional Learning