Finance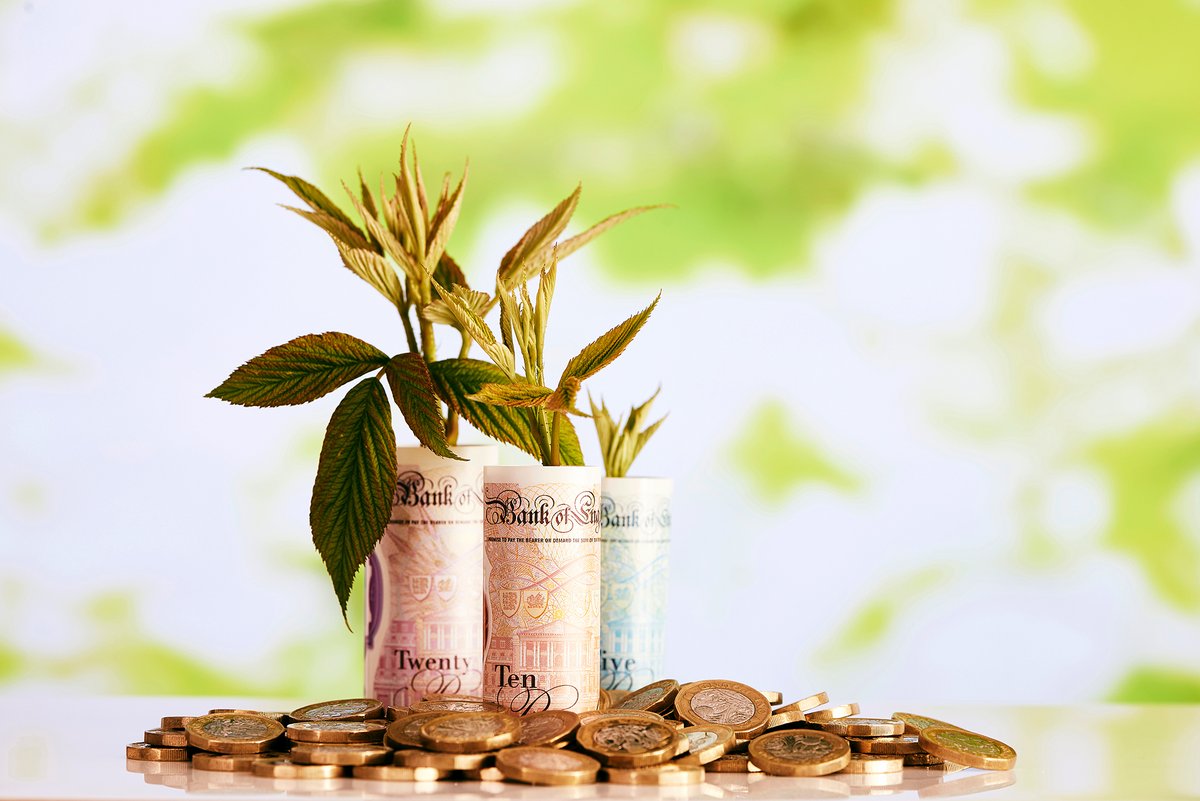 Grants & Funding (financial support for your church)
Gift Direct
Gift Aid Small Donations Scheme
This scheme was introduced in April 2013 and applies to donations made on or after 6 April 2013. It allows charities to claim payments on small cash donations where it is impractical to collect a Gift Aid declaration. Find out more here.
Gift Aid and VAT are complex subject areas. ACAT's resources will help a church maximise its Gift Aid claims, avoid any pitfalls and obtain any VAT reliefs that may be available.
Training for Treasurers
ACAT has numerous resources aimed at helping treasurers. The diocese has a pre-paid group membership. If anyone would like the login passwords, please contact the Diocesan Office, confirming your name and role.
A series of MyFund webinars is available here.
Welsh Government funding
Volunteering Wales grants
Funding for project that promote and encourage volunteering are available to all third sector groups, including faith groups. Volunteering Wales grants scheme - WCVA
Community Facilities Programme
The Community Facilities Programme provides capital grants at two levels, up to £25,000 for small projects and up to £250,000 for larger schemes. The grant must be used for the improvement of well-used community buildings. This can include facilities operated by faith groups as long as they are open to the wider community.
Other funding streams
National Lottery Community Fund and Community Foundation Wales
There are a large number of other grant programmes offered by organisations outside of the Welsh Government which will provide funding for projects led by faith groups. This includes Welsh Churches Act funds operated by local authorities (refer to your local authority website) and programmes run by the National Lottery Community Fund, the Community Foundation Wales and a variety of trusts and foundations.
Information on these sources of funding and many more can be found on the Funding Wales website.