Process of appointing next bishop begins this week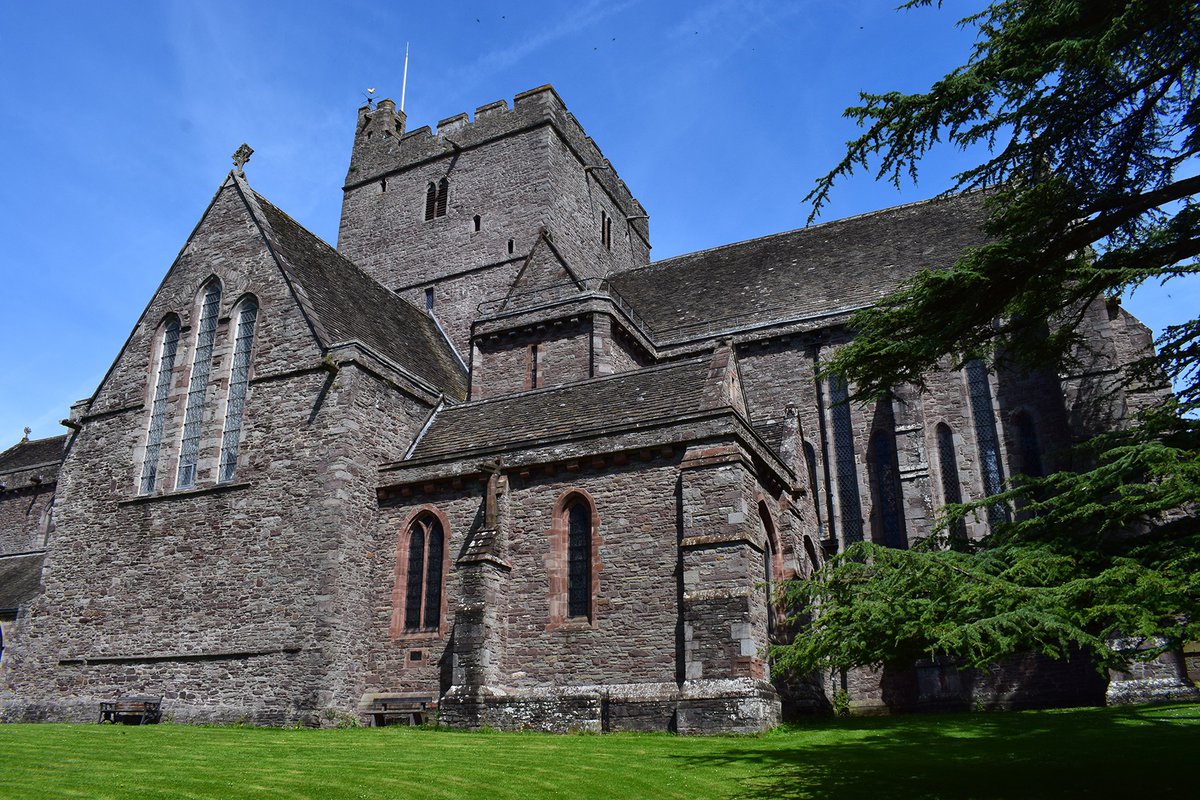 The Church in Wales bishops this week begin the process of appointing the next Bishop of Swansea and Brecon Diocese.
The decision on the appointment has passed to them since the Electoral College, held on September 1-3 at St Mary's Church, Swansea, ended without any candidate securing the necessary two-thirds majority vote to be elected.
The see has been vacant since the retirement of Bishop John in May, who was also the Archbishop of Wales.
The bishops are consulting members of the Electoral College who will be invited to suggest names for the bishops to consider. The bishops hope to make an appointment by early November.
The Senior Bishop, Andy John, says, "As no candidate was elected by the College, the decision has passed to the Bishops, under the provisions of the Church's Constitution.
"Unlike the Electoral College process, there is no fixed timetable for an appointment process. However, we would wish to announce any appointment made as soon as all necessary formalities are finalised.
"We ask for your prayers during this process – both for the Diocese of Swansea and Brecon and for own work as we continue to discern the person who will serve not only the Diocese but also the wider church."