Praise for 'outstanding' Faith in Families staff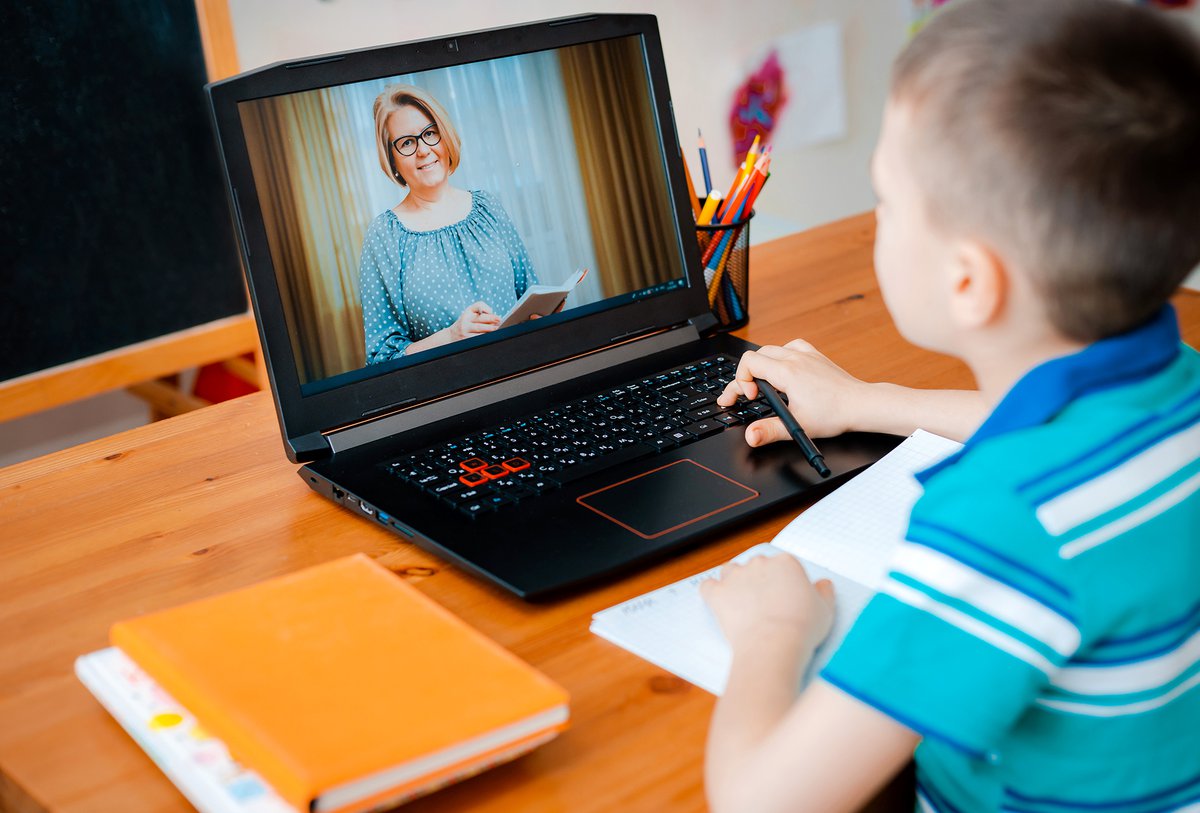 Faith in Families staff, volunteers and supporters have been praised for their "outstanding" response to the Covid-19 crisis.
The charity, part of the diocese's Board for Social Responsibility, runs three family centres in Swansea and the St John's Centre in Brecon and has had to adapt to continue to meet the needs of some of our poorest communities.
Cherrie Bija, Faith in Families' CEO, said: "There is no doubt this pandemic has turned this world upside down and the poorest communities will be hit the worst. Pre-crisis issues have not gone away but intensified, and our fabulous Faith in Families team have adapted, been responsive and supportive.
"We have been there for the communities, families and children that we are passionate about supporting to be the best they can be. We have confronted new challenges and embraced opportunities and have been brave and vulnerable ourselves in the last three months having an impact in a crisis."
During the past three months, staff and volunteers have delivered 496 food parcels, provided more than hundreds of online activities, cookery sessions and activity packs. They have also been on hand to help with collecting and delivering prescriptions and have provided toys and iPads to families in need.
"We have supported 56 families in crisis and 75 children from 61 different families in more depth," Cherrie said. "We have also provided 32 adults with online courses, with six accreditations."
Staff have also been taking the opportunity to improve their skills, with many taking online courses in subjects including Welsh, play therapy and conflict resolution.
"We are now looking to the future, how we can support those that have been hungrier, lonelier and more scared than ever before," Cherrie said. "But for now I want to say a big thank you to our volunteers, funders, supporters and our team members together you have been outstanding."

Since lockdown began Faith in Families has provided:
Support to 56 families in crisis and 75 children from 61 different families
496 food parcels
1,043 check-in phone calls
23 toys, iPads or other equipment
104 online activities
104 online stories
47 online songs
52 online cookery sessions
716 activity packs