Organ recitals at St Gabriel's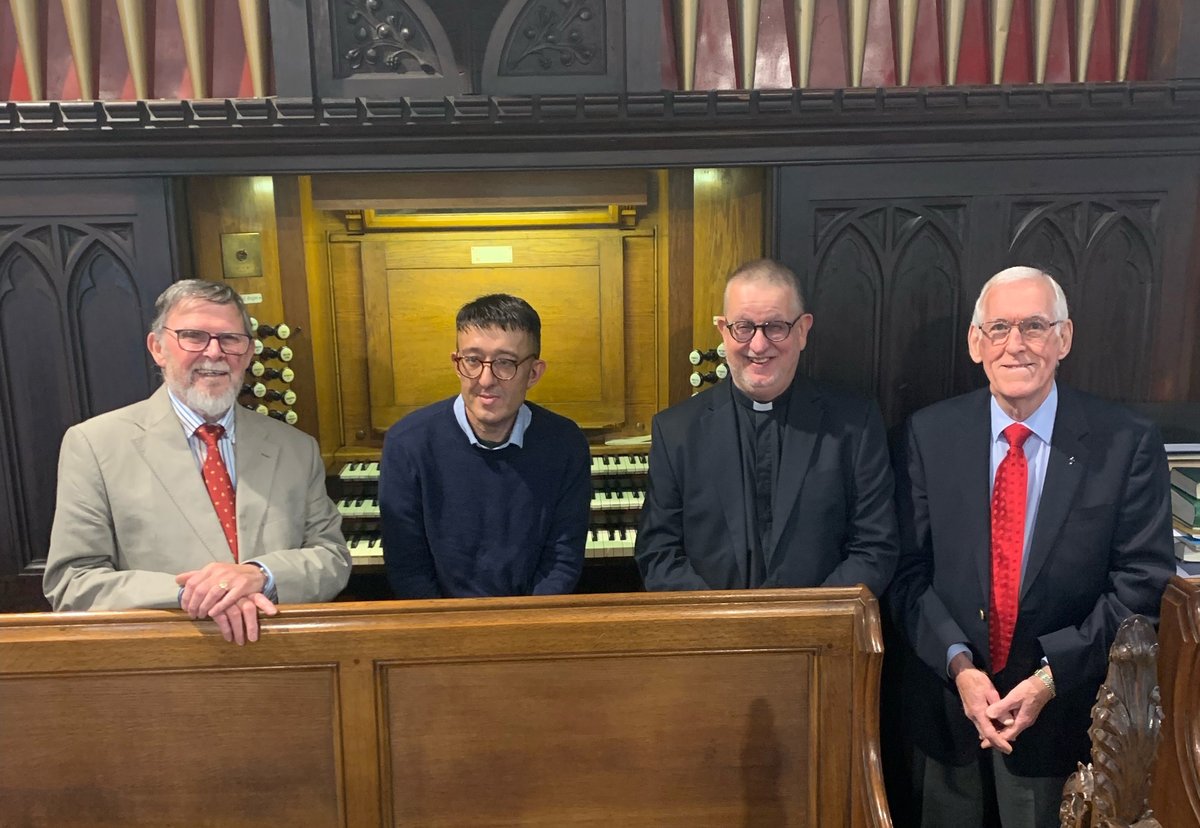 St Gabriel's Church in Brynmill, Swansea is launching an evening organ recital series which will bring organists from around the UK to perform on the church's Conacher pipe organ.
The four-week series of recitals gas been organised by Martin Bell, who has been helping out at St Gabriel's during the pandemic until a permanent organist is employed. The recitals follow on from the diocesan musical pilgrimage which Martin organised with fellow organist Stephen Honeyman.
The recitals, each lasting under an hour, will take place on Tuesday evenings at 7pm on 12th, 19th, 26th July and 2nd August.
The recitalists are Mary Evans ( St Peter's Parish Church, Carmarthen) Martin Bell (Llanelli Crematorium) Stephen Honeyman (Llangyfelach Parish Church ) and Hywel Evans (All Saints Parish Church, Oystermouth).
"We can look forward to a diverse programme of organ music at St Gabriel's," Martin said.
The inaugural recital will be in performed by Mary Evans.
Mary said: " I am really honoured to be the first person. It's special to play here."
"Performers at the organ console can be viewed on our big screen so none of the action is missed," Martin said. "There will be an opportunity to chat with the organists after each recital over refreshments."
The recitals are free, with a retiring collection to support the work of St Gabriel's Church.