Nominate Faith in Families as Swansea City charity partner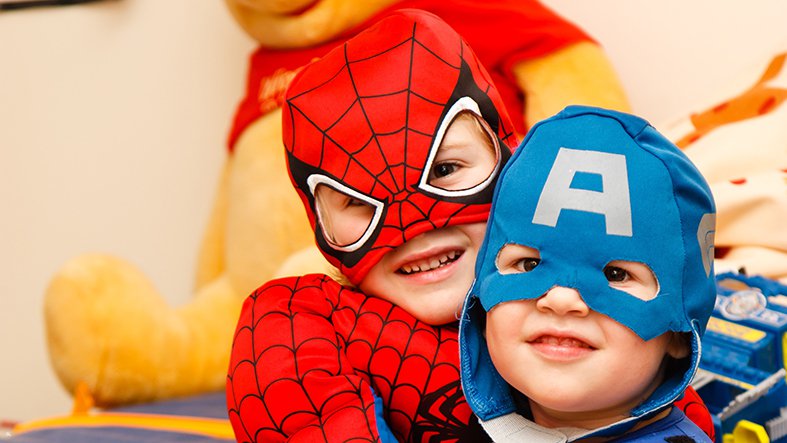 Faith in Families is bidding to become Swansea City's official charity partner for the 2022-23 season, and your nomination can help.
The club partners with a new charity every year in order to help provide much needed support, fundraising opportunities and publicity to a worthy cause.
Faith in Families CEO Cherrie Bija said: "13,325 children in Swansea were living in poverty in Swansea in 2020/21 that is 32.7% in our City at the start of the pandemic.
"What have Faith in Families achieved since then is we have gone from delivering 374 children services to 873 different sessions across the projects in Swansea communities. We have connected with over 2022 children and 1632 families and developed new relationships with 1247 individuals. We have provided over 48,260 hours of affordable, quality childcare and have increased our bespoke intensive support with vulnerable children from 2410 hours in 2020-21 to an incredible 6360 hours of tailored, child-centred engagement this is an increase of 164% of support walking alongside our children to give them the tools to make better choices.
"We can do so much more- and the need is greater now than ever.
"We want Swansea City to be a great place for everyone to work, live, grow and play. We want every child to have not only the chance to be their best but the opportunity to do so – whether that is to play football, cook amazing meals, create the best new hairstyle, be the most compassionate nurses, the next future politicians or business leaders in our city.
"Faith in Families has a vision where Swansea will be a city where every child can reach their full potential. Every child will feel safe and feel valued.Our mission is to build brighter futures rooted in our communities across Swansea, we nurture growth, cultivating fairer opportunities for all, especially during childhood. Childhood happens once in a lifetime and cannot be re-lived."
The 2021-22 season was dedicated to Alzheimer's Cymru, with the charity and club working together to hold memory walks and fundraising activities, as well as introducing monthly dementia friends coffee mornings which were held at the stadium and were free of charge to the community.
Previous years have seen the club support local homeless charity, Matthew's House, along with countless other causes in our community.
"The club is extremely proud of its charitable work and we are committed to helping those in the community that need it most," said Swansea City chief executive Julian Winter.
"We are asking our supporters to guide us in the decision as to who should be our charity partner for next season and, whilst we can only choose one, we will work with our foundation to see what help and support could be offered to other applicants."
Click here to nominate Faith in Families - charity number 1095035 - to be the club's 2022-23 charity partner. The deadline to apply is Monday, August 1.