Maundy money for trio who 'enrich the life of community'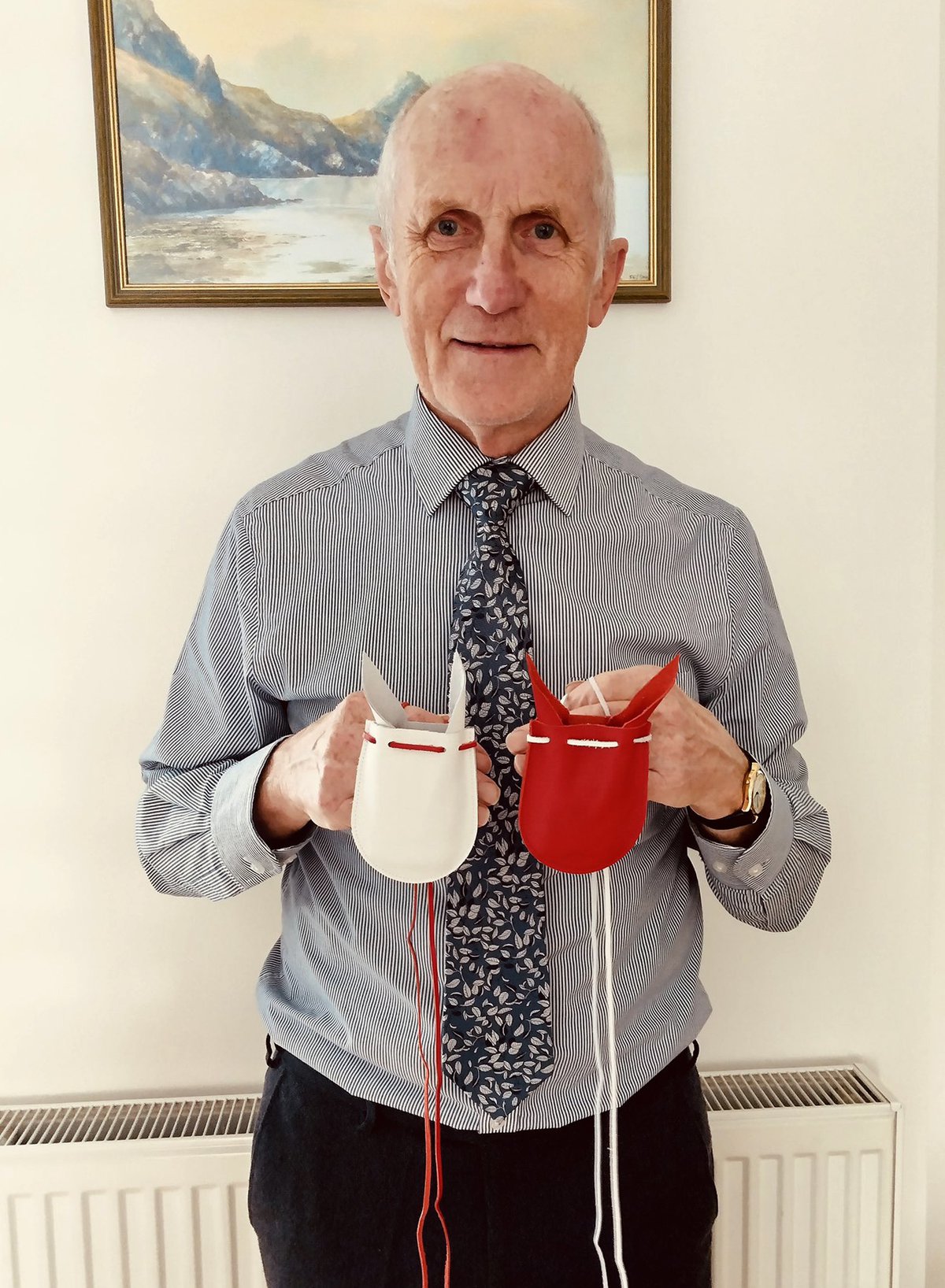 This year's Maundy money recipients are Rosemary Thomas, Churchwarden of the Parish of Llyn Safaddan, Allan Jeffery, Churchwarden of the Parish of Central Swansea, and Brecon's Windsor Griffiths.
Every year, on Maundy Thursday, the Queen distributes special Maundy money to pensioners in a service which commemorates Jesus washing the feet of the Apostles at the Last Supper.
Recipients of Maundy money are nominated by their local dioceses for contributions to their local church and community. Given the current circumstances, the Royal Maundy Service 2021 could not go ahead this year.
Instead the Maundy money was blessed at the Chapel Royal, St James's Palace, before being posted to recipients alongside a letter from The Queen. This meant recipients could still receive their Maundy money and purses, and instead mark the special occasion from their homes.
Along with the coins was a message from Her Majesty, which says: "I am delighted to send you the Maundy Gift which I hope you will accept as an expression of my personal thanks to you for all that you have done to enrich the life of your community. "
Watch below: the Sub-Dean of Her Majesty's Chapel Royal talks us through the history and traditions of the Royal Maundy Service, and what will be different about how Maundy Thursday is marked this year.