Go wild in God's world and see what you can discover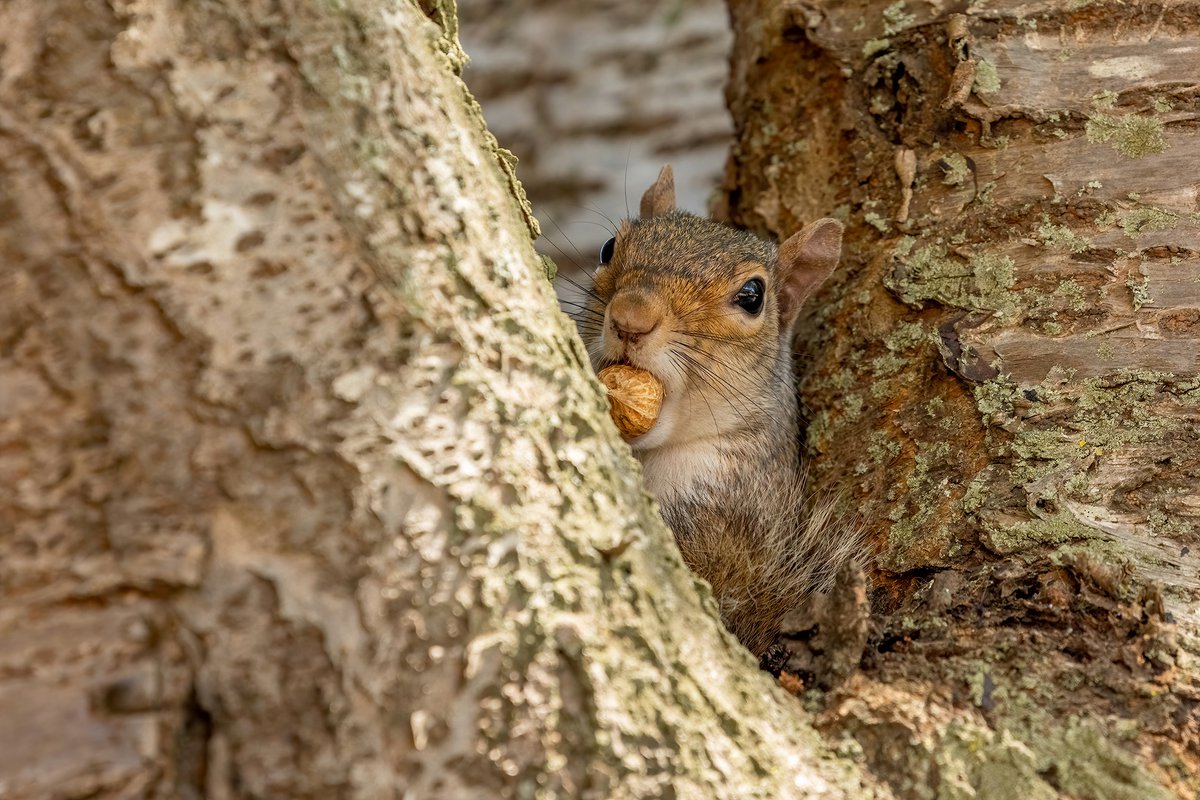 Churches Count on Nature is a citizen-science event which is encouraging people to visit churchyards and record what they see.
The project will see communities and visitors making a note of the animals, birds, insects, or fungi in their local churchyard. Their data will then be collated on the National Biodiversity Network. It is being jointly run by the conservation charities Caring for God's Acre, A Rocha UK, the Church of England, and the Church in Wales.
The Swansea & Brecon CYFO Team have created a few ideas, including a photography competition, to get you started on your journey of discovery. You may be surprised to discover that the area around your local church is a haven for wildlife.
In towns and cities the fastest bird in the world, a peregrine, can be seen perching on church towers, closer to the ground mini beasts are often hard at work.
In rural areas wildflowers, mammals and birds are common.
Green spaces around churches are often home to ancient trees which provide valuable habitats for woodpeckers, fungi, owls, hedgehogs and many other species.
Churches Count on Nature runs as part of Caring for God's Acre's Love Your Burial Ground week from Saturday 5th June – Sunday 13th June and you can download the CYF resources below.
Caring for God's Acre Church Booklet
Caring for God's Acre Family Booklet
Caring for God's Acre Photography Competition
There is also a free nature session in Brecon on June 6. See the poster below for details and to book your place.