Election of new Bishop of Swansea and Brecon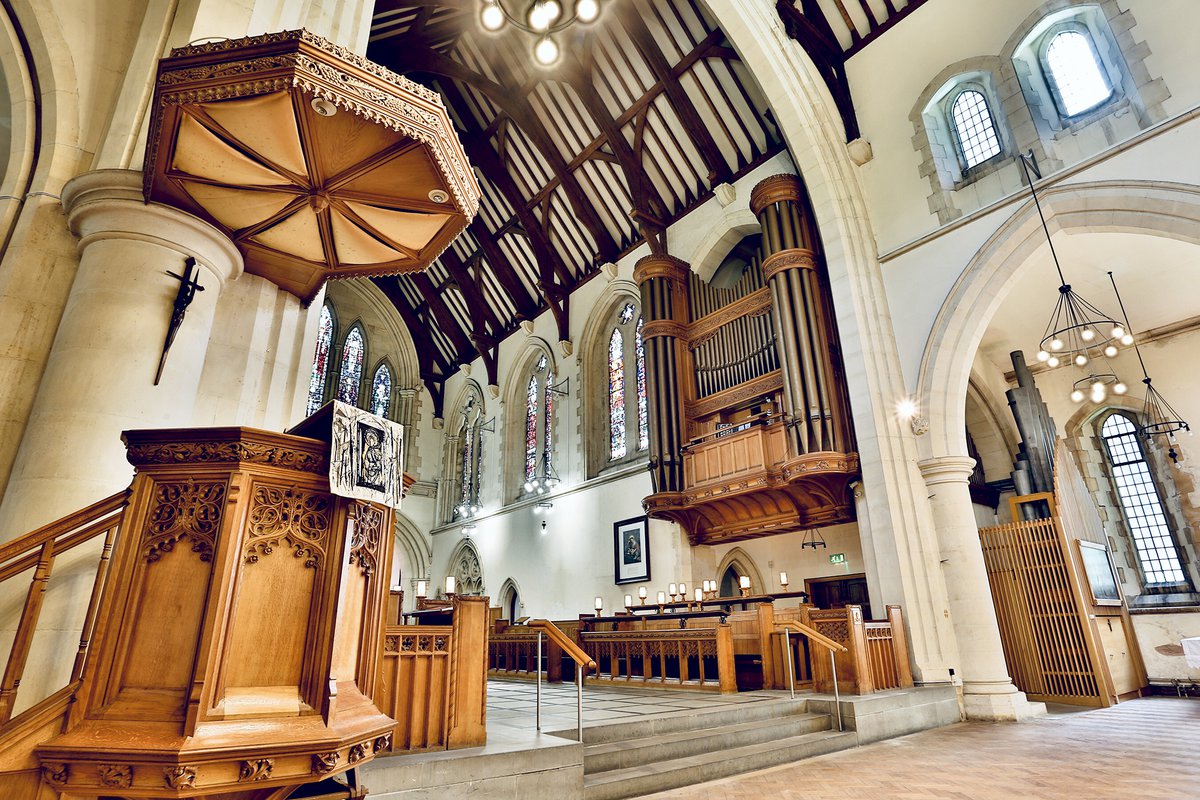 The election of the next Bishop of Swansea and Brecon will be held in September.
It will take place at St Mary's Church in the heart of Swansea. The church will be closed for up to three days as the Electoral College meets inside to nominate and then vote on a confidential list of candidates.
The meeting of the College follows the retirement in May of the Archbishop of Wales, John Davies who was also the Bishop of Swansea and Brecon – a role he had held for the last 13 years.
The new bishop will be the 10th Bishop of the Diocese of Swansea and Brecon, an area stretching south to the coast of the Gower and north into much of mid-Wales. The bishop is based in Brecon.
The Electoral College will have up to three days to reach a decision. If an election is made, the Senior Bishop will unlock and open the west door of the church and formally announce the name of the Bishop-Elect.
The College is made up of 47 people representing all six Welsh dioceses: the "home" diocese is represented by six lay people and six clergy, and the other five dioceses by three lay people and three clergy each, plus the five remaining Bishops.
Its discussions are confidential, with candidates for election being nominated at the meeting, discussed and voted on by secret ballot, and there can be a number of cycles of nomination, discussion and voting. A candidate receiving two-thirds of the votes in a ballot of those present is declared to be the Bishop-Elect. Should the College fail to elect, the decision will pass to the Bench of Bishops.
Once a bishop is elected, he or she will have up to 28 days to accept or decline the position. If they accept, the election will be formally confirmed at a Sacred Synod service held shortly afterwards.
The Electoral College meeting on September 1 will begin with a celebration of the Holy Eucharist at the St Mary's Church, to which everyone is welcome, although numbers may be limited due to Covid restrictions. Following the service, the College will go into its private session and the church will be closed.
Arrangements will be made for the election of the next Archbishop of Wales following the completion of the election of the Bishop of Swansea and Brecon.