Centenary celebration edition of Cymuned out now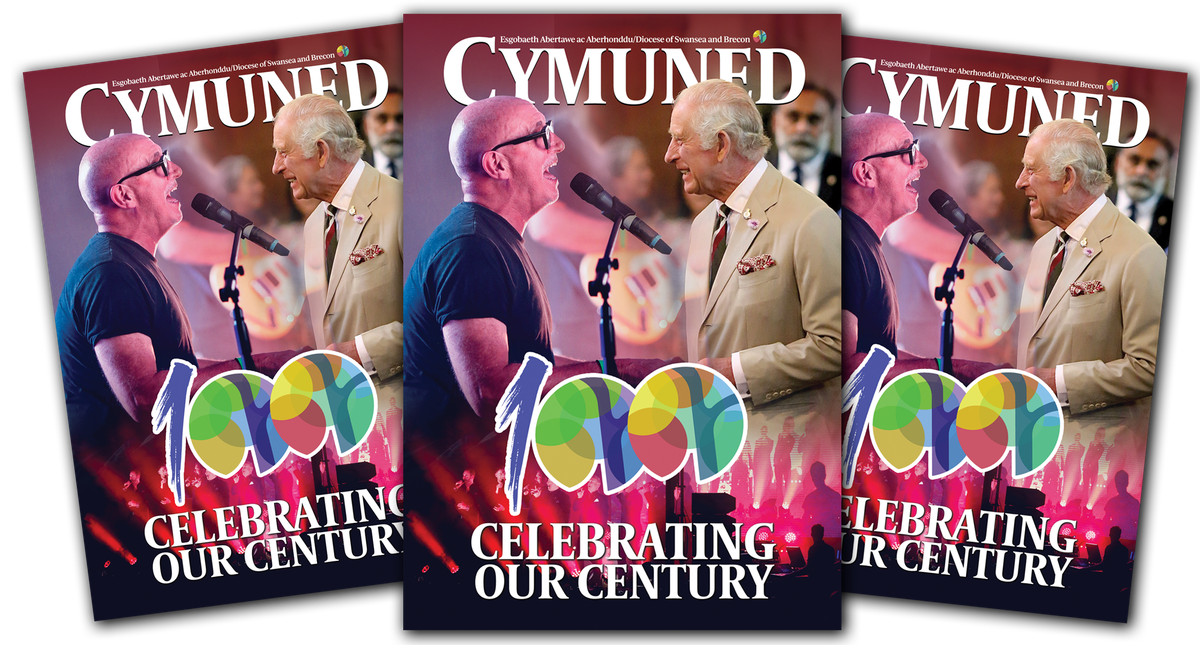 The Autumn edition of Cymuned is out now, looking back at a year of centenary celebrations - from a royal visit to the diocesan festival.
Plus, how Cursillo is bringing new life and energy to help Christians live out their faith, how Homelessness Sunday is making a difference, a special award for St Samlet's and much more.
Click here to read it online.