Brunch club to feed city's homeless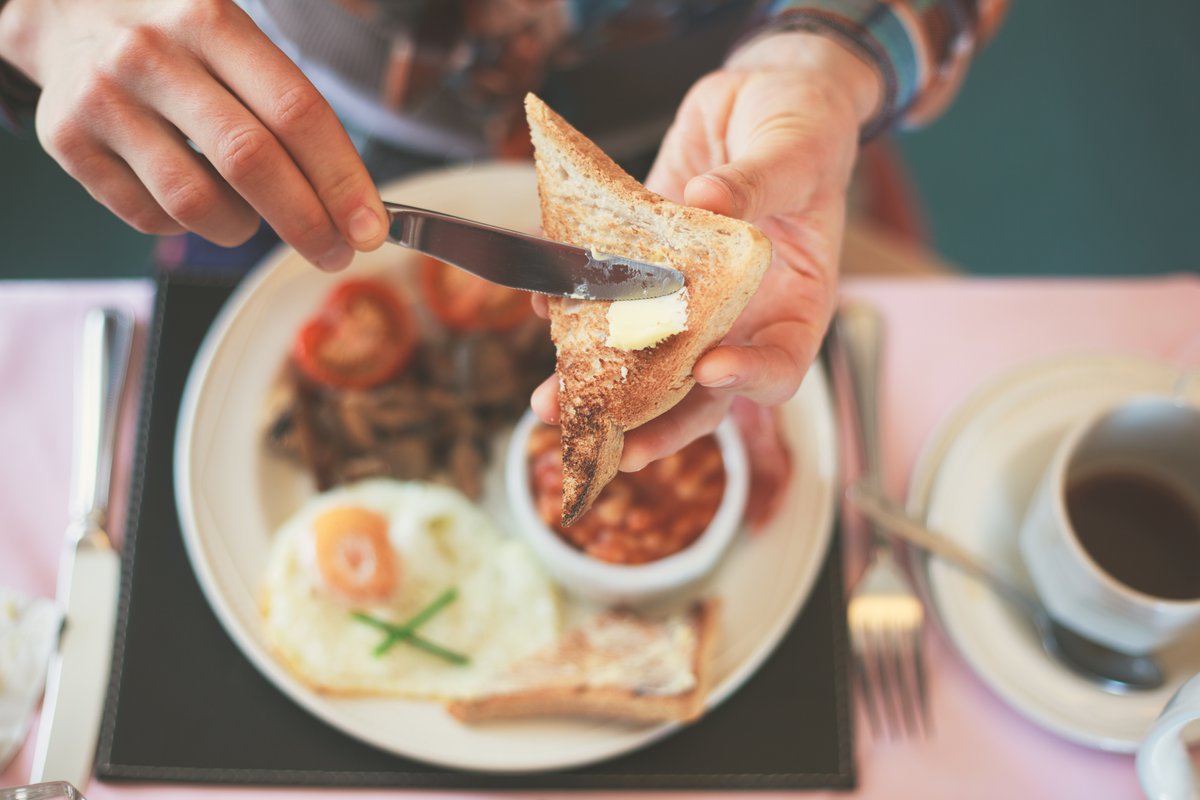 Brunch will be on the menu for some of Swansea's most needy later this month, thanks to the efforts of church organisations.

St Mary's Church, together with Matt's Cafe and Zac's Place, will be providing an on-going takeaway service in the city centre.

St Mary's began a breakfast club for the homeless, working with other churches in the city centre to offer provision for those living on the streets, last year, but this had to be closed because of the coronavirus pandemic.

Rector of St Mary's, Ian Rees, said: "Prior to lockdown our weekly breakfast club was continuing to grow, offering breakfast to some of the most needy people in the city centre. We were regularly serving around 30 cooked breakfasts and enjoyed meeting the guests and chatting to them.

"Obviously things have changed and it looks like we won't be able to offer indoor seating for quite a while to come so working with other agencies and two other church organisations in the city centre, Matt's Cafe and Zac's Place, we will be providing a takeaway brunch, beginning in the next couple of weeks."

A diocesan mission grant has enabled St Mary's to purchase safety equipment, sanitiser and safety signs.

"Lots of equipment is needed each week and also some set up equipment such as a screen for the counter to help prevent any risks, gloves, masks, hand sanitiser and takeaway packaging," Ian said.

"We also rely on a dedicated group of volunteers who are dedicated to offering help and support as we seek to share the love of Jesus in the heart of the city."

Mission grants are available to help parishes, ministry areas and deaneries engage in new mission projects. More information about the grants, and how to apply, is available here.