Bishop's Lent Appeal 2021 to benefit four charities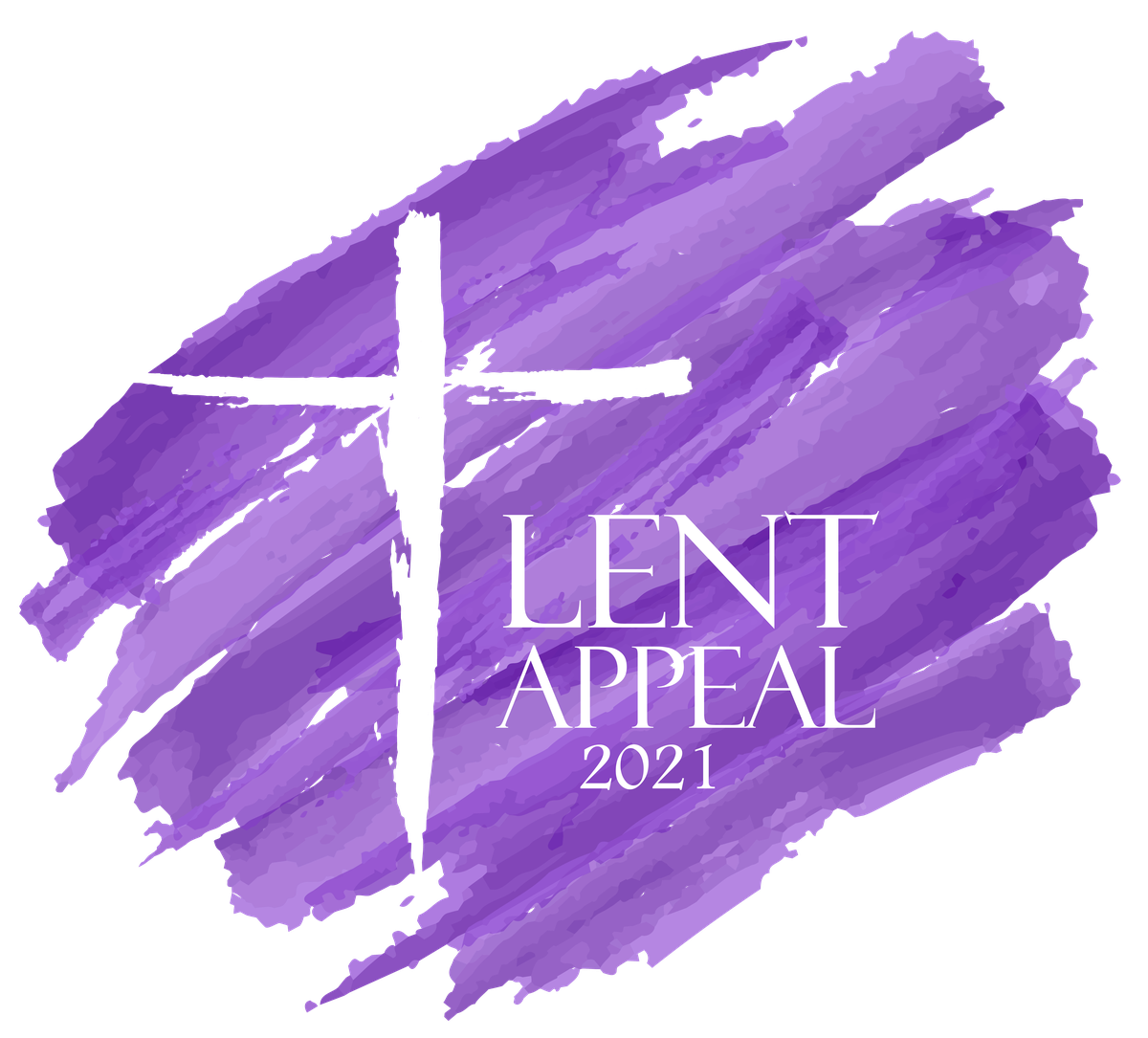 The four charities who will benefit from this year's Bishop's Lent Appeal have been announced.
The Lent Appeal has raised more than £100,000 since it was started by Archbishop John, with past charities ranging from Open Doors UK and Shelter Cymru to Nordoff Robbins and the Jeel al-Amal Orphanage.
The four chosen this year are:
Announcing the appeal, Archbishop John said: "My annual Lent Appeal encourages us, as a Diocesan Family, to recognise that every individual small effort and act of generosity, when combined with those of others in the Diocese, matters enormously in enabling us to be what Jesus calls us to be, Good News to the needy. Whatever you may have contributed to past appeals may not, you might think, amount to much; but combined with the contributions of others, we have been able to give away to worthy causes over £100,000. Every penny or pound on its own may seem meagre or insignificant, but together with all of the others they become the means of relieving suffering and alleviating needs experienced by others.
"Each charity to have benefited in the past has expressed enormous gratitude for what we have done, and lives have been changed for the better."
You can read the Archbishop's appeal letter here.
"Many of you are now well experienced in devising either imaginative or traditional methods of raising money for the Appeal. Many of you also personally set something aside as a your own discipline as Lent progresses," Archbishop John said.
"However, you choose to proceed, I thank you in advance for doing the little things with love and with care, and I wish you well in your planning and in your efforts for others."
Making payments
Because the Bishop's Fund for Emergencies is itself a CAF (charitable) fund, it is not possible to Gift Aid money direct to it. However, donors may pay to their PCCs through Gift Aid and parishes may pass on the money (with the recovered tax).
Parochial or personal cheques for the Appeal should be made out to the 'Bishop of Swansea & Brecon (Emergency)' and should be sent to Ely Tower, Castle Square, Brecon, LD3 9DJ.
Payments may be specifically directed to any of the charities. If not specified, payments will be divided equally between all four.