Bishops' Advent call to prayer for Wales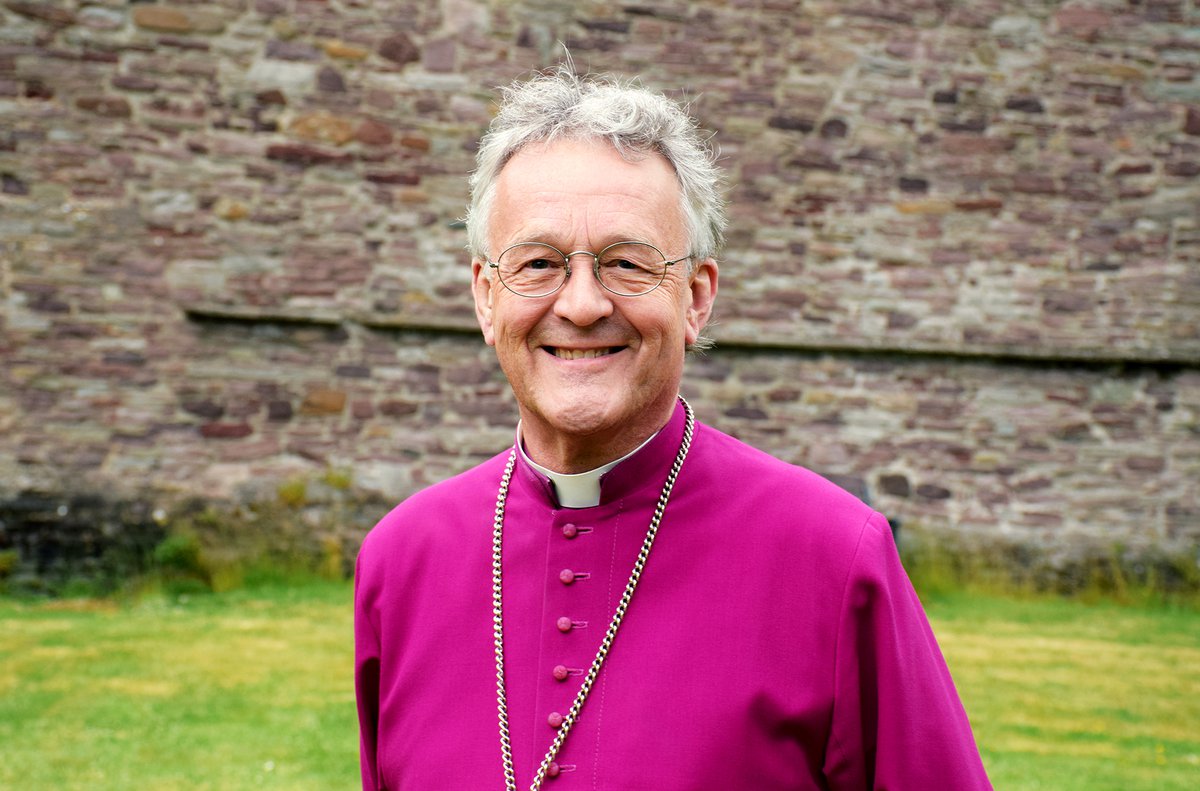 Church in Wales bishops are inviting people to join them in a prayer for the nation every day in Advent.
They are inviting people of all faiths and traditions to pray with them every evening at 6pm from Advent Sunday, on November 29, to Christmas Day.
Their prayer asks for God's healing and blessing on Wales during times of darkness, such as the pandemic.
In a joint letter to the nation, the six diocesan bishops say, "Christians believe that God's light (the light of truth, the light of justice, the light of love) shines in the world and, no matter how dark things become, whether because of COVID or other troubles and difficulties, yet there is always hope in God's goodness and love."
Acknowledging that not everyone in Wales shares this belief and respecting their convictions, the bishops invite people to adapt their prayer or simply join in the spirit of it.
They say, "We are sure that the healing, the strength, the compassion and the courage for which we will be praying are important to all people, whether of faith or not. Whatever our beliefs, we can all wish good cheer and well-being to everyone in Wales in this season.
Advent Prayer for Wales
Heavenly Father, in the midst of a troubled world, you are light and life.
Send us your healing for those who are ill,
your strength for those who are suffering,
your compassion for those who grieve, and
your courage for those who work for the healing and service of others.
Bless our nation of Wales with the life-giving spirit of your love,
and grant us your mercy,
[revealed in the person of Christ your Son]. Amen.
You can also watch it here: