Bishop John's Easter message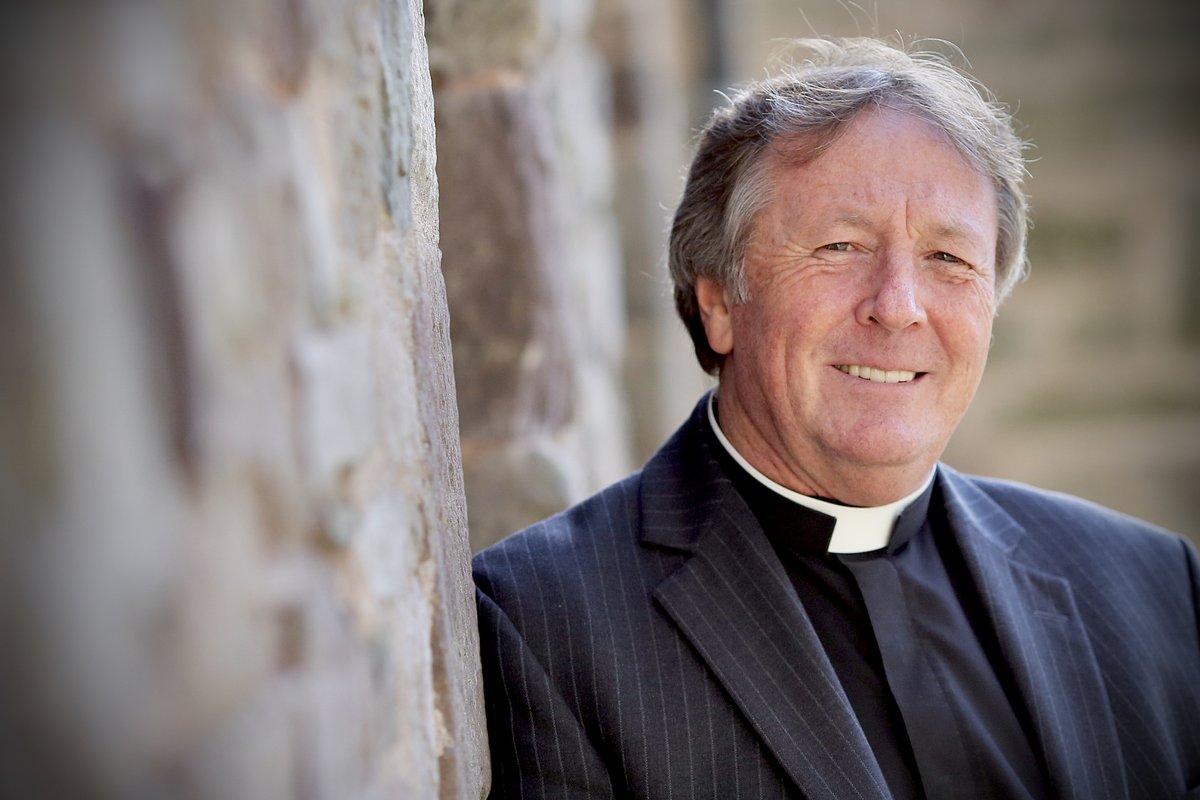 I have been reminded lately of the quote by The Rt Rev'd Nick Baines, the Bishop of Leeds: "But Christians are not driven by fear; we are drawn by hope".
Of course, not all fear is bad; fear can be a good thing in its right place. It can caution us from overly rash actions, it can make us 'look before we leap' and consider well lest we cause injury to ourselves or others.
But then there is the fear that overwhelms us, that comes upon us with such force that we have no time to even consider to 'look before we leap', to make any kind of sound judgement. There is only time to flee, and then not always time for that.
Like any journey we embark upon, when the path is already known to us, it is easy to bring to mind the best parts while the worst parts diminish in our memory. But I ask that this Holy Week we remind ourselves, that at this time some 2,000 or so years ago, the journey to the cross was being embarked upon in real time, and with it came real fear, paralysing some, propelling others. Fear in the days and hours leading up to the cross was real and palpable.
It is our desire, I know, to pray for and help in any way we can, those who live in such times today; for families who, in an instant, have been torn apart, displaced and put in fear for their lives, and who have lost their homes, livelihoods and all they have held dear and for those who have been overwhelmed by fear.
Can I thank all those who have responded to the appeal this Lenten tide for their generosity and support for people who are in such need at this time.
And so, while fear in our world is real and palpable, we can still show that we are a contrary people. Through our witness and ministry we can be drawn by hope, drawn by a strength far greater than our own, to a place beyond the dread of the cross, that leads to a stone rolled away, an empty tomb and messengers speaking of life, not death. A place where our faith in a risen Christ overcomes our fear.
Easter means our hope has found its resting place in life, not death.
It is a risen Christ who tells us to "take heart! I have overcome the world".
A very Blessed Easter,
+John