Biodiversity Hotspots across Wales project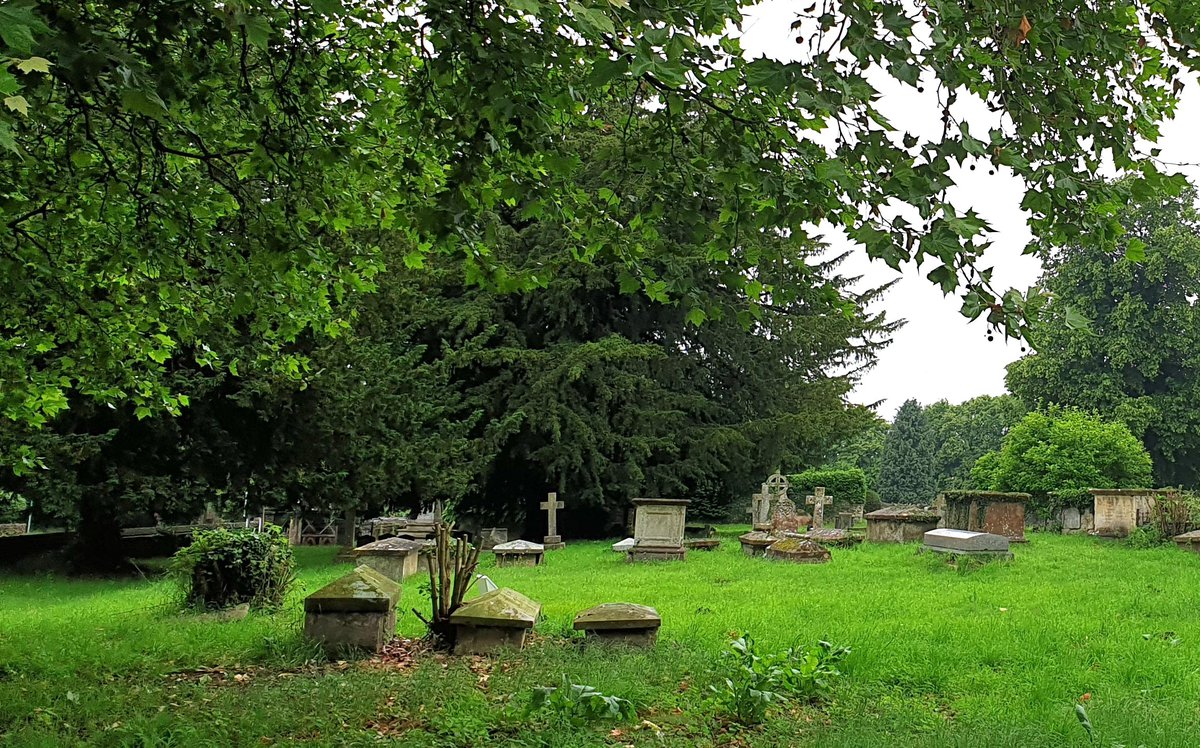 Are you involved in looking after a churchyard or burial ground in Powys?
Does the sound of having a three-year plan that is realistic for your resources and appropriate for your site sound appealing? Would you like more support in making the right management decisions?
If so, Caring for God's Acre may be able to help.
The purpose of this project is to work with groups managing burial grounds across selected areas of Wales to help preserve and enhance their flower-rich grassland and engage the wider community. Thanks to support from Natural Resources Wales it is able to offer a range of free services to burial ground managers. Groups involved will be able to:
Receive free training on a variety of topics such as grassland management, involving the community, species surveying, looking after veteran trees, writing a management brief;
Have a grassland survey undertaken of your burial ground;
Enjoy a supportive network of peer to peer support with input from specialists;
Have access to new improved advice materials;
Have a base map of your site to help you create your own management brief;
Receive support in writing a Management Brief for your site. Management briefs can help you plan your management so it is appropriate for your site and realistic for your resources;
Receive advice on your ancient/veteran trees;
Have your site showcased as a best practice site or case studies for others to be inspired by and learn from.
For more information or to register an interest, contact Mick Clifton, project manager at mick@cfga.org.uk, telephone 01691 780733. Find out more at www.caringforgodsacre.org.uk