Gift Direct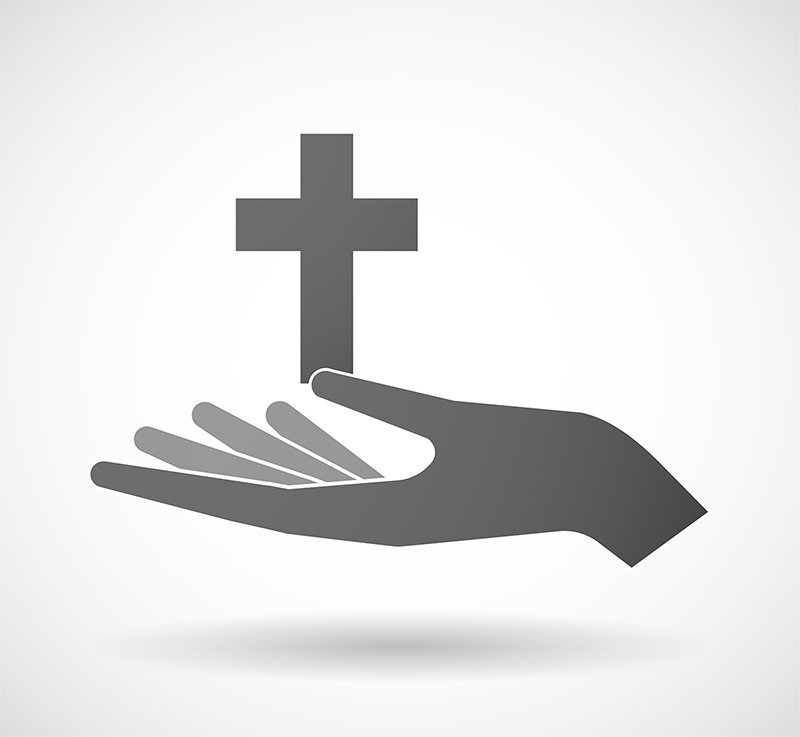 Gift Direct is the way that the Church in Wales manages Gift Aid donations. Gift Aid is a UK tax incentive that enables tax-effective giving by individuals to charities in the United Kingdom. Setting up a Gift Direct payment is a way that you can directly help the work of the Church at a local or national level.
With Gift Direct:
You, the giver are always in control
Managing donations is easier for you and your church
There's no last-minute scrambles for spare change or a cheque book
Churches get a regular monthly amount which helps planning
If you are tax payer, Gift Aid can be claimed – increasing the value of your donation.