Volunteers wanted for Tir Dewi farming charity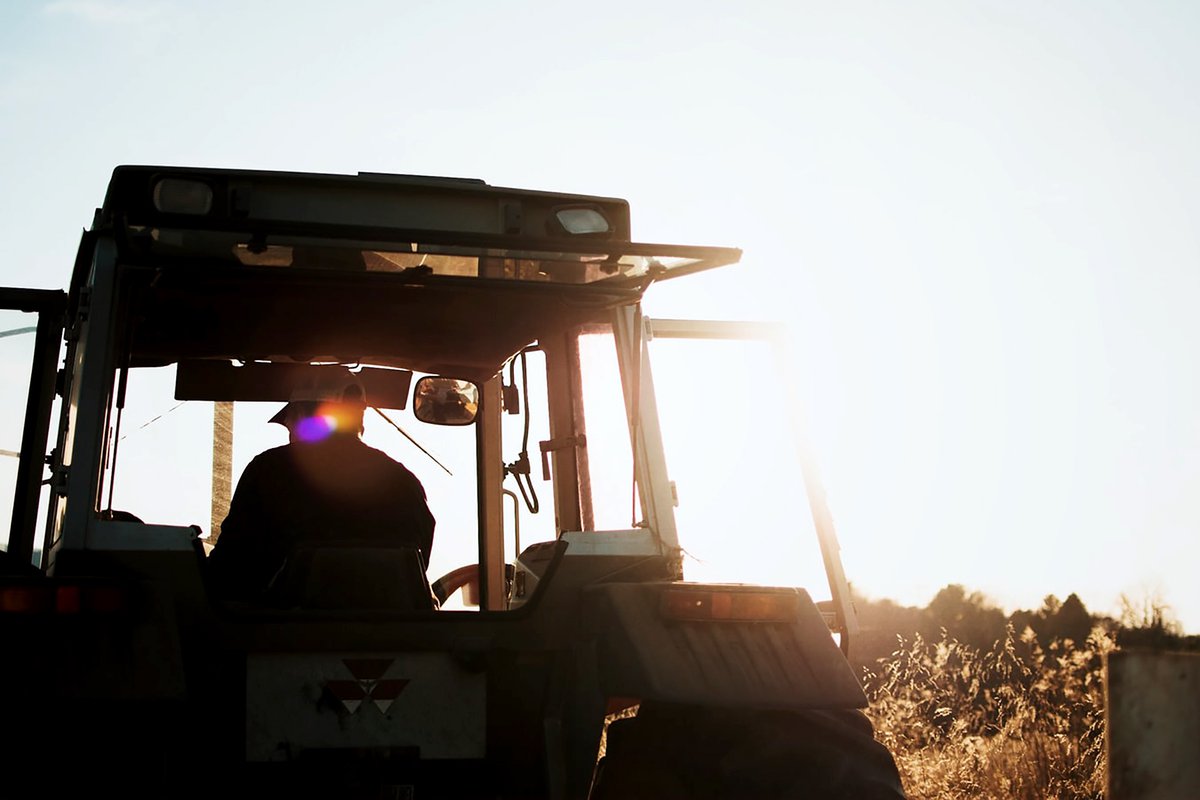 Tir Dewi, a charity operating across Powys which offers support for farmers who are experiencing difficulties, is looking for volunteers.
The charity was formed in St Davids Diocese in response to a growing and serious need for someone to help the farmers of West Wales in difficult times but has now been extended.
Tir Dewi said: "You don't need any special skills, but ideally you will have a background in farming and an understanding and empathy towards farmers facing difficulties.
"Applicants should have good listening skills, be patient, friendly and non-judgmental. Car drivers are an asset but not essential."
Tasks will include:
Providing a listening ear to farmers and support them to understand and unravel their problems
Working with farmers and potentially other partners to identify solutions that may help them to cope
Answering its freephone helpline and support service
Raising the profile of Tir Dewi through presence at events where farmers are likely to be eg livestock markets, shows, YFC, unions
Raising the profile of Tir Dewi through social media
All volunteers will be required to complete a membership application form, supply two references and have a DBS check.
Tir Dewi will offer ongoing relevant training.and will:
Arrange a placement with ongoing support
Reimburse travel expenses
Keep in touch through newsletters, meetings and social events
To find out more contact anne@tirdewi.co.uk or telephone: 07483 418673. A registration form can be downloaded here.