'Jan was a witness who showed what a difference Christians can make'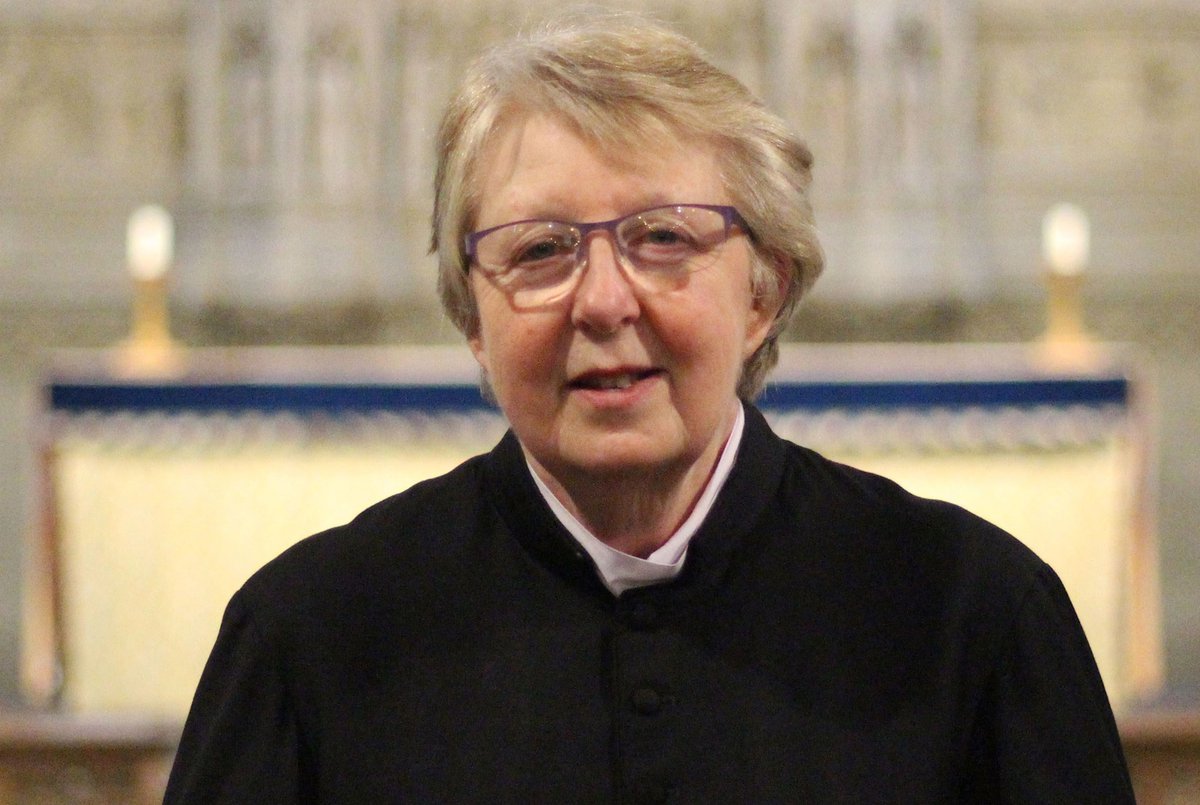 Tributes have been paid to Brecon Cathedral's Verger and Sacristan Jan Roberts, who died yesterday (December 10).
Jan had been a constant presence at the Cathedral for 20 years, and had been suffering from cancer.
Dean of Brecon, Dr Paul Shackerley, said: "Jan served the Cathedral for over two decades. She will be sadly missed by us all. Her dedication, commitment and hard work never wavered. It was obvious to me from my earliest days as Dean of Brecon that her role of verger and sacristan were not jobs or chores, but her vocation. A vocation of faithful service to God and the Cathedral, which she dearly loved.
"Her vocation among us was rooted in Christian discipleship, prayer and worship, and she was a witness who showed what a difference Christians can make when we shine as lights, as Jan did."
Residentiary Canon Fr Mark Clavier said: "Jan's dedication to her responsibilities were exceeded only by her love for the Cathedral and her deep Catholic faith. Clergy and staff could rely on her utterly, many choristers over the years found in her a friend and surrogate mother, and all found warmth and welcome in her greeting smile. She will be much missed.
"May she rest in peace and rise in glory, and may light perpetual shine upon her."