Tributes paid to 'gracious and loyal' Zulu King Goodwill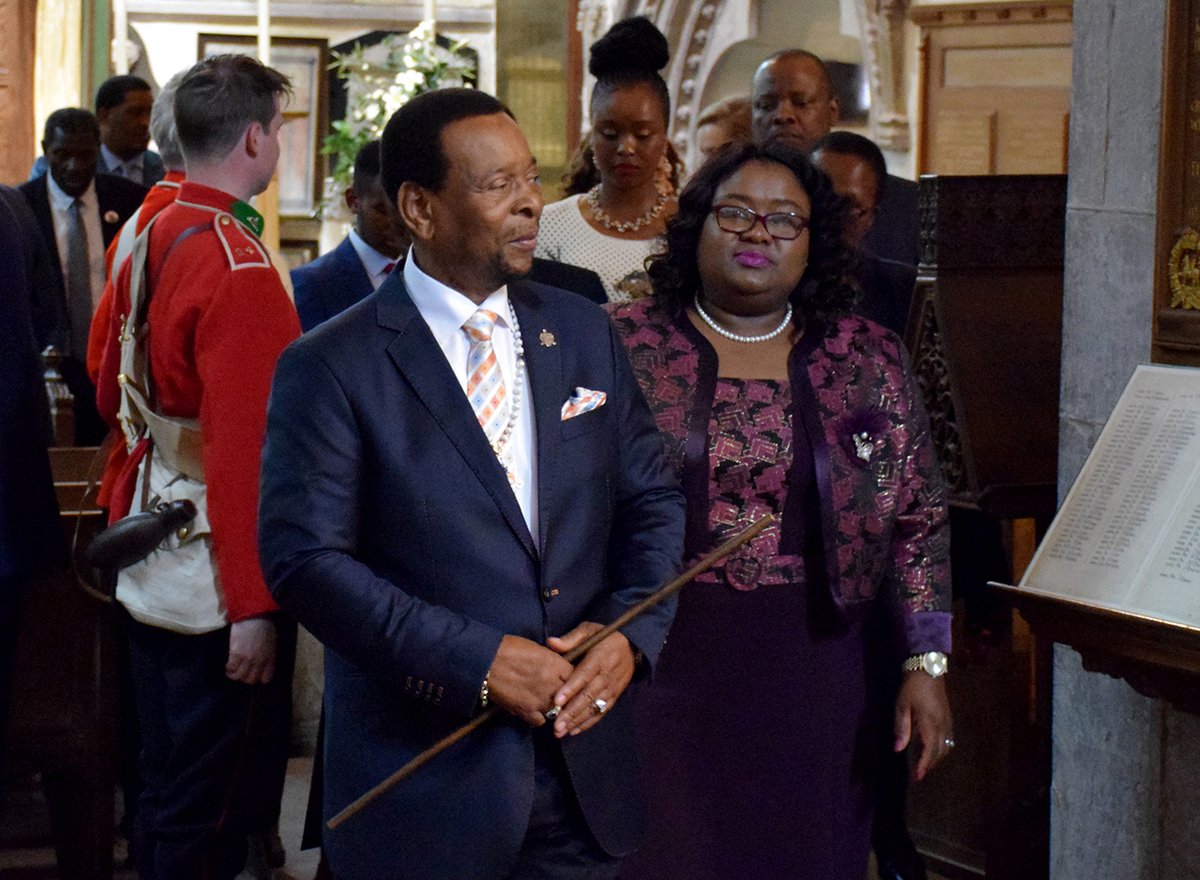 It is with deep sadness that we heard about the sudden death of King Goodwill of the Zulu nation.
I remember his visit with his family in July 2019 with the fondest affection. He showed a deep interest in Brecon Cathedral and the positive relationship with Zululand. His gracious intent in building on the friendly national intercourse of our nations, bore witness to his deep-rooted Christian faith.
We were fortunate to share the faith in worshipping together at Brecon Cathedral for Choral Evensong. Clergy and choir in liturgical dress, Zulus in their traditional dress, was an amazing experience, and thanks to the commitment of King Goodwill to maintain and develop the positive relationship between us that he nurtured during his long reign. The Archbishop of Wales will join me and the Cathedral community in praying for his soul, that he rest in peace.
The Archbishop will also preside in the Cathedral on Sunday, 14th March and will remember his family and the Zulu nation who mourn the passing of a gracious man and their loyal servant king.
The Very Rev'd Dr Paul Shackerley
Dean of Brecon