Cathedral reopens for private prayer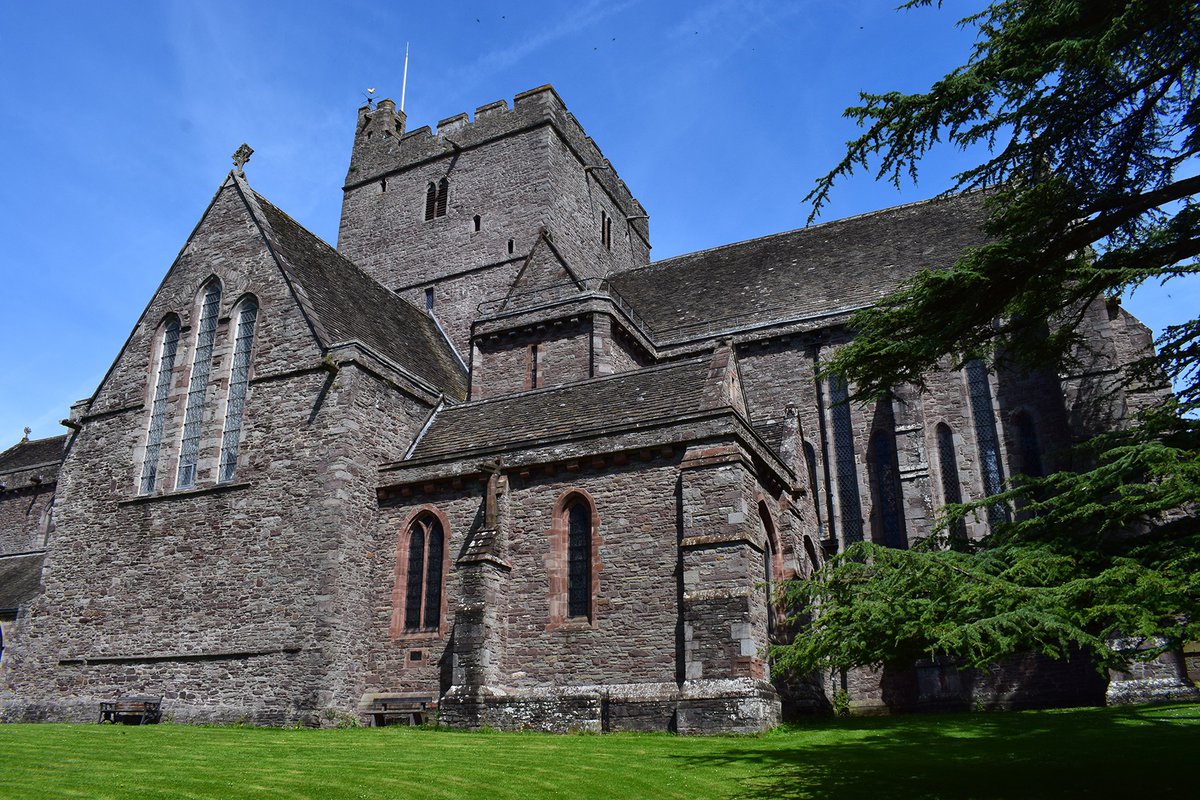 Brecon Cathedral has reopened for private prayer.
Dean of Brecon, the Very Revd Dr Paul Shackerley, said: "I am pleased to announce Brecon Cathedral will be open for personal prayer from Monday, 22 June. We have been preparing the Cathedral for some time, and have put all necessary measures in place to ensure it is safe for you to visit this holy place once again. The opening times will be limited, due to a lack of volunteers at the moment. Please be careful to follow the signs, observe social distancing, use hand sanitizer on entrance and exit."
The Cathedral will be open on Mondays – Saturdays from 11am until 4pm. On Sundays there is a service at 11am and the Cathedral is open until 3pm.