The Ministry Area Roadshows are on the road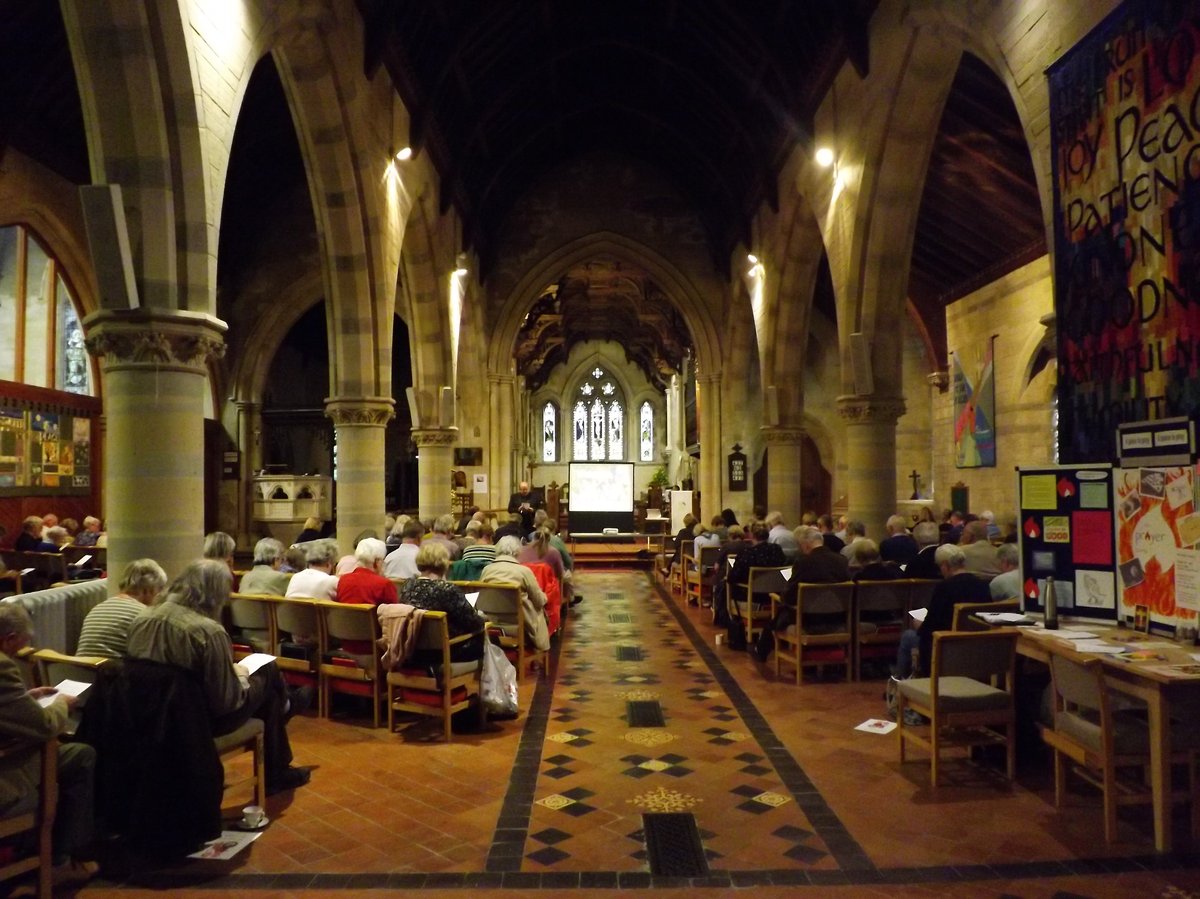 Two of the four Diocesan Ministry Area Roadshows have already taken place with the two others
taking place in the weeks ahead. The roadshows have been an opportunity for clergy and lay people
to hear why we need to look at our structures so that we can lean heavily towards the growth of the
Church. Part of this is to create teams of clergy and lay people in each Ministry Area more able to
address the growth of the Church. This brings with it the need to pull different resources together,
hence the need to create larger Ministry Areas, which will also give opportunity for mutual support
and encouragement, enable a deeper discernment of the mission and ministry of the Church, and
provide more consistent pastoral care.
Clergy and lay people alike have a deep desire for mission, but sometimes the present circumstances
hinder this. At the clergy meeting in Llandrindod Wells, this was summed up in some lyrics from a
worship song which asked, 'If we are the Body, why aren't his arms reaching?' There are various
groups working on the details of the implications of the changes ahead of us and what having the
Ministry Area as the new base unit rather than the parish will mean for all of us. The clergy in the
Sketty meeting help us to see that we will only really get to know each other when we work, worship
and pray together. The meeting for lay people highlighted the need for all of us to be deeply
engaged in spreading the word about what is ahead of us so that everyone, and not just some,
understands how Church life is to be shaped. A generosity of spirit will make many good things
happen.

Canon Tim Hewitt