Ministry Area Development Officer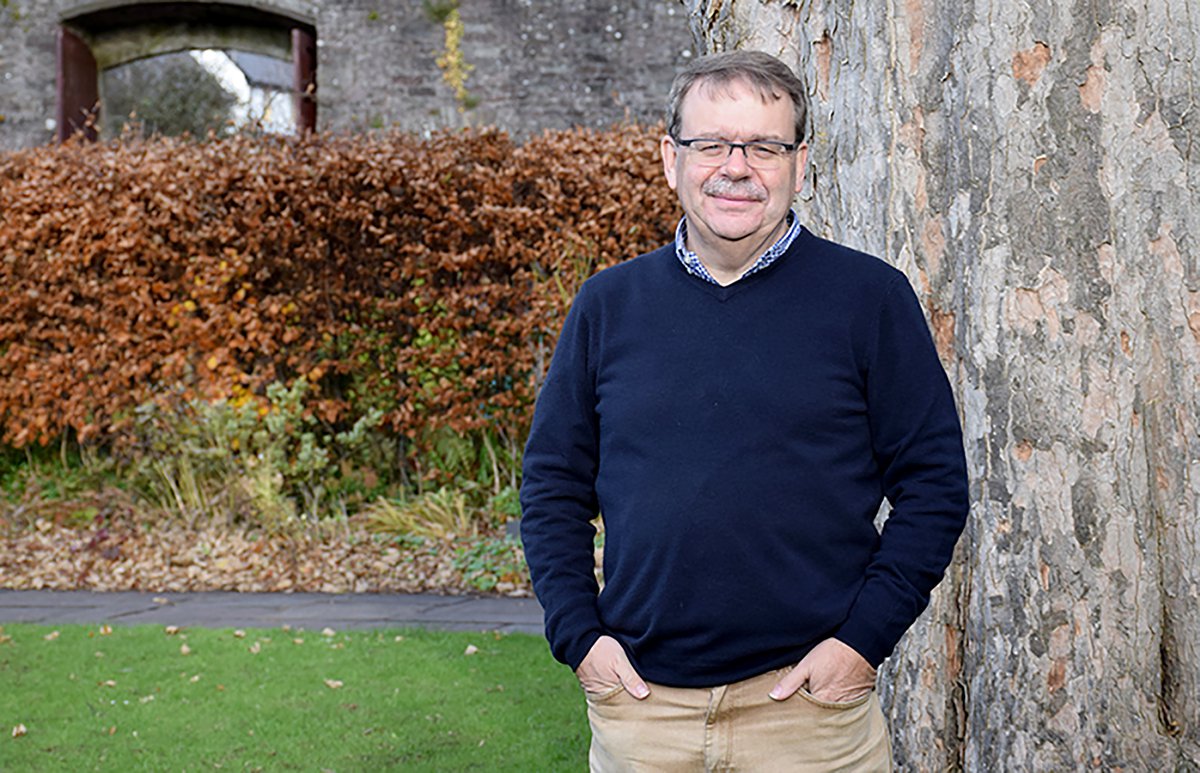 How I can help
My role here is to develop local ministry and assist in the continuation of shaping the diocese into ministry areas. My heart is to see kingdom growth, to see people's lives and our communities transformed by an ongoing and everyday encounter with Jesus.
I work with ministry area leaders to help them in their role and link in with the senior staff team to help growth and development. One important task is helping each ministry area work through a review of where it has got to using 'the 12 headings' as a guide. As needed I run workshops with ministry area teams to help the ongoing development of the ministry area. I find and create resources for use within ministry areas. I also offer support and encouragement where I can to those in leadership roles in the diocese.
If you are thinking that you can see an opportunity or need that is linked to your ministry area then please feel free to contact me. I may not be the right person, but I may know who is!
How to contact me
You can contact me through any of these channels:
Email: timhollingdale@cinw.org.uk
Phone: 07904 9989468
Facebook username: tim.hollingdale.50
Currently I am working from home based in Brecon, so I am sorry but you cannot reach me on a landline.