Coronavirus – guidance for parishes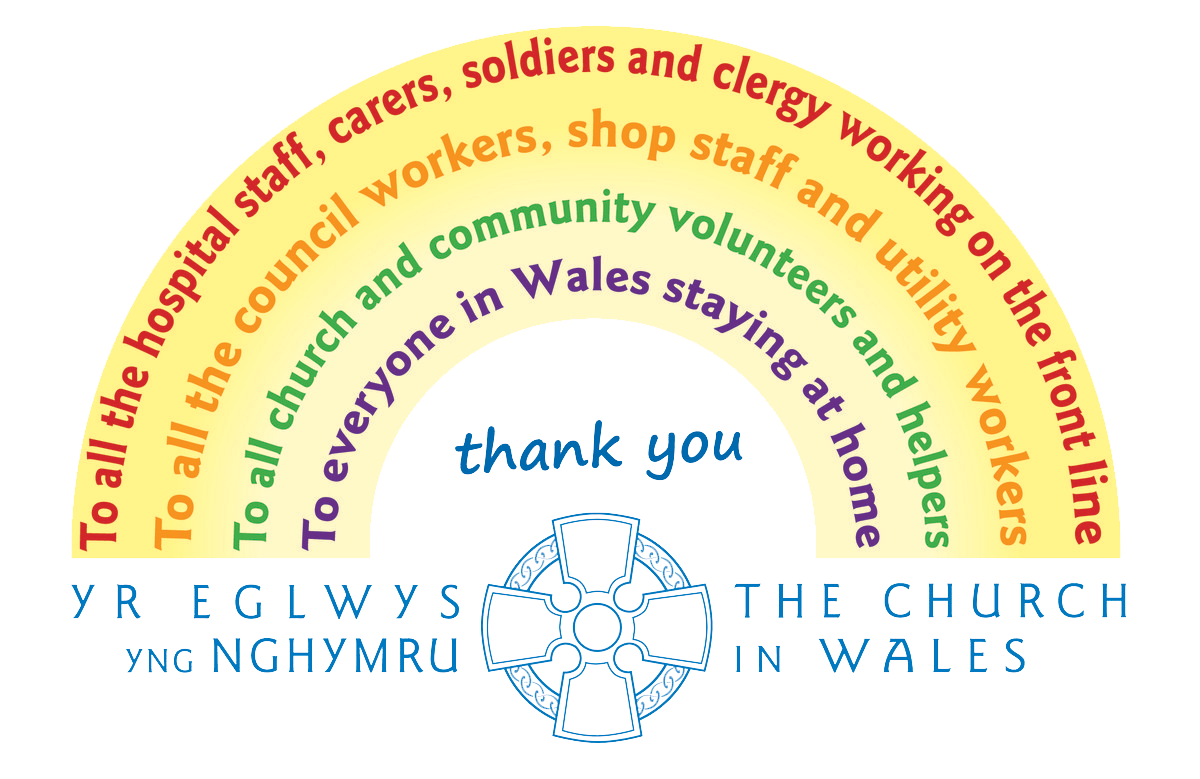 For more information, visit the Church in Wales' coronavirus guidance page here.
Update: 9 November 2020
Guidance documents
Welsh Government has now published revised Regulations that cover the re-opening of places of worship and community centres following the firebreak lockdown. An overview of the provisions can be seen at:
There are also guidance documents are available at:
Local churches should study these documents carefully as they are key to understanding the regulations and how to abide by them (and they are regularly updated).
Broadly, places of worship and community centres can re-open in a similar way to before the firebreak but there are some detailed changes that should be noted:
Numbers of people: The number of people attending a service, wedding or funeral inside a church/place of worship remain dictated by the safe capacity of the building to keep people at 2 metre physical distancing. There is, however, a limit of 15 people attending any organised activity within a community centre (which would include a church hall or church used as a community centre). The limit of 30 people, physically distanced, remains for organised outdoor services.
Singing: Congregational singing is not permitted, as before. There are provisions for limited, organized choral singing set out in the Welsh Government guidance. Where churches already have a choir, you should review carefully the restrictions to consider if you would like to start choral singing in connection with services again. This activity should have a specific risk assessment to show compliance with the guidance. Singing outdoors is permissible with strict social distancing.
Funeral and Wedding services can continue as previously but these remain by invitation only. There is a limit of 15 people attending any reception or wake after such services which should be held in Covid-19 secure premises such as a hotel or community centre.
Activities in community centres: there is greater clarity over the range of activities that can be held in community centres (church halls). Any activity can legally be undertaken as long as it is organised by a club or recognised body within the legal limits on numbers attending (15) and does not include the sale or consumption of alcohol. Social gatherings including parties cannot take place.
Specific detailed guidance has been prepared by the Church in Wales to assist you in interpreting the regulations and implementing appropriate mitigation measures. The management of your activities must be based on a written risk assessment, approved by your Archdeacon, focusing on the maintenance of two-metre physical distancing, hygiene and premises cleaning.
Churches are encouraged to consider re-opening their buildings but only if the local trustee body responsible for the premises are satisfied they can implement and manage reasonable precautions as set out in their risk assessment.
O God, you know us to be set in the midst of so many and great dangers, that by reason of the frailty of our nature we cannot always stand upright: grant to us such strength and protection as may support us in all dangers and carry us through all temptations; through Jesus Christ your Son our Lord, who is alive and reigns with you and the Holy Spirit, one God, now and for ever. Amen.
The Bench of Bishops
The Church in Wales
For the latest Church in Wales guidance and resources including prayers and an online services guide, click here.