Weddings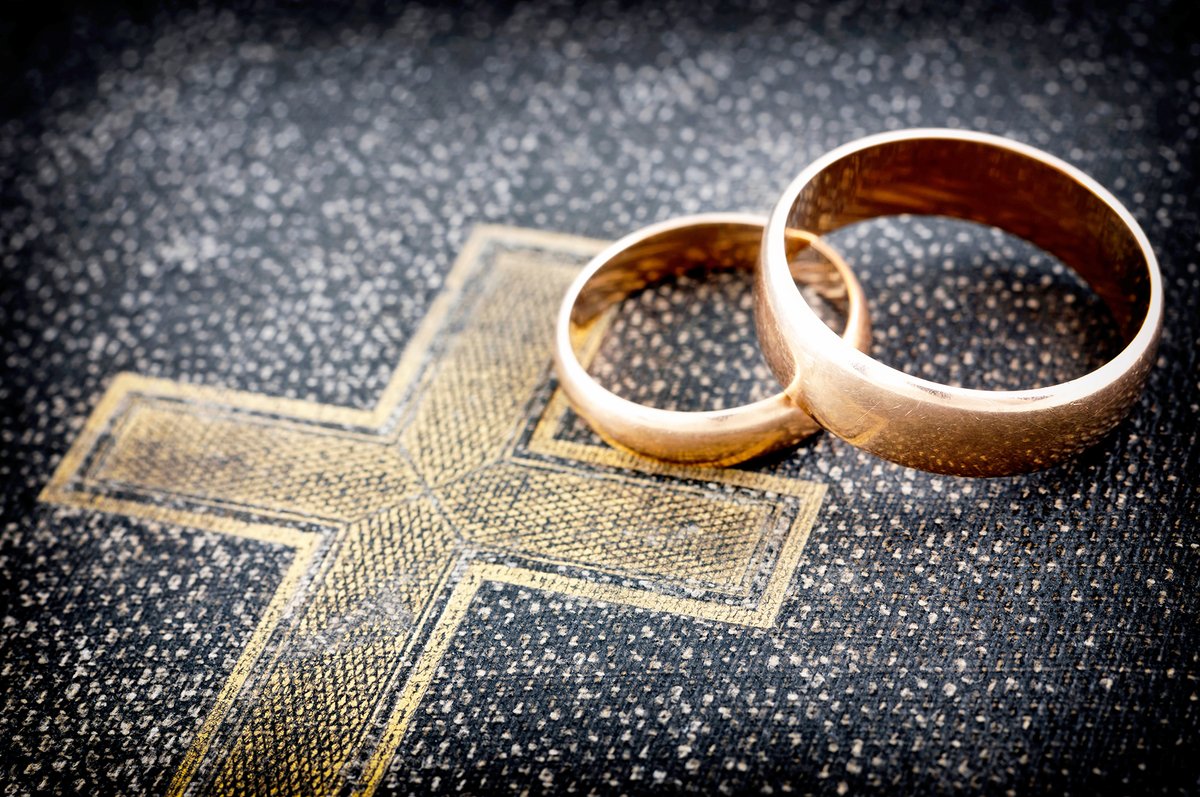 For many people, a wedding day is one of the most special days of their lives, committing their future to the one they love, and understandably many couples wish to seek God's blessing as they start the next chapter of their life together. Marriage is a gift of God, a lifelong, faithful union, comparable to the union between Jesus Christ and His Body, the Church.
Brecon Cathedral offers a unique and beautiful venue for weddings in the heart of Brecon town where you will be surrounded by the historic fabric of our wonderful building. To find out if you can marry at Brecon Cathedral please see the section below.


Who can marry in the Cathedral?
Marriages are governed by law and as a result certain laws have to be followed. Although changes were made to the law making it easier for couples to marry in a church, unfortunately they do not apply to Welsh Cathedrals. If you wish to be married in the Cathedral you must be able to show a genuine and longstanding link with the Cathedral and seek the Dean's support in applying for a licence. You will need to apply for a Special Archbishop's Licence. You can find more information on their website https://www.facultyoffice.org.uk/special-marriage-licences/. The Faculty Office email is faculty.office@1thesanctuary.com or phone 0207 222 5381. Seek advice before applying, as you will be charged an application fee, but the licence may still not be granted. A member of the clergy team would be happy to talk to you about what is involved.
Blessing of Civil Partnership
If you are not able to be married in Brecon Cathedral on legal grounds, we welcome you to have a blessing after your civil registration has taken place. This applies equally to couples of same gender civil partnerships or marriages. Currently, the Church in Wales does not provide marriage of same gender but does welcome services of blessings. You will find the order of service template here https://www.churchinwales.org.uk/en/faith/what-we-believe/same-sex-marriage/. Contact the Cathedral office admin@breconcathedral.org.uk, or leave a phone message on 01874 623857. A member of the clergy team will contact you.